Call us today for reliable asbestos removal services!
Asbestos siding removal is an important issue for homeowners in the Philadelphia area, as many homes built before the 1970s may contain asbestos-containing materials. Asbestos exposure can lead to serious health risks, including lung cancer, mesothelioma, and other respiratory illnesses. Therefore, if you suspect that your home may have asbestos siding, it's important to have it removed as soon as possible. Asbestos siding removal can be a complex process, but it's necessary for the safety of you and your family. By hiring a licensed contractor like Roof Gurus who is knowledgeable about Philadelphia and NJ regulations, you can ensure that the removal is done safely and effectively, and that your home is free from the risks associated with asbestos exposure.
Asbestos siding removal can be a daunting task for any property owner. However, with Roof Gurus, you can rest easy knowing that experienced professionals are handling the job. Our team has years of experience in safely and effectively removing asbestos siding from properties in the Greater Philadelphia area. We use industry-standard methods and tools to ensure that all traces of asbestos are removed, leaving your property safe for occupation. Don't wait until it's too late. Choose Roof Gurus for all your asbestos siding removal needs. Your safety and peace of mind are our top priority. Contact us today to schedule an appointment and take the first step towards a safer property.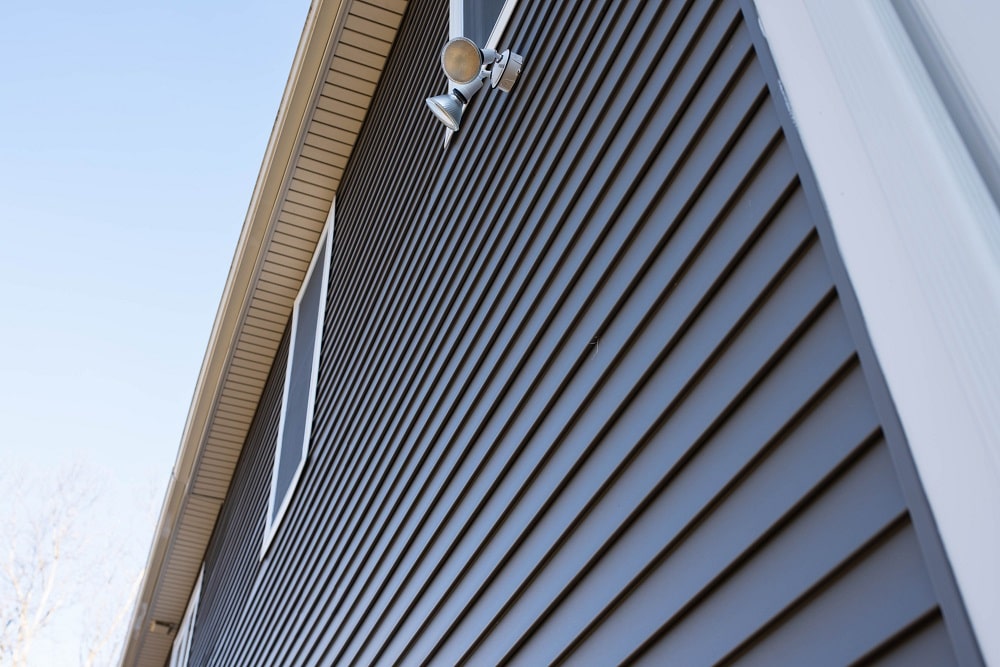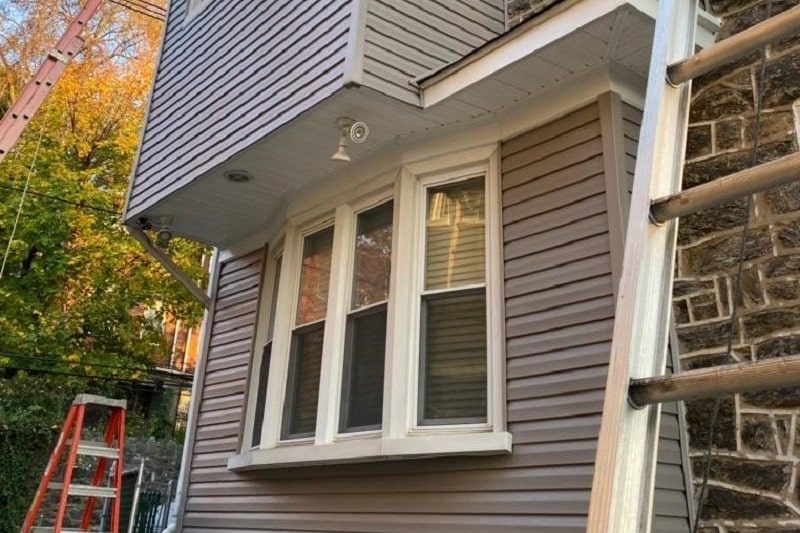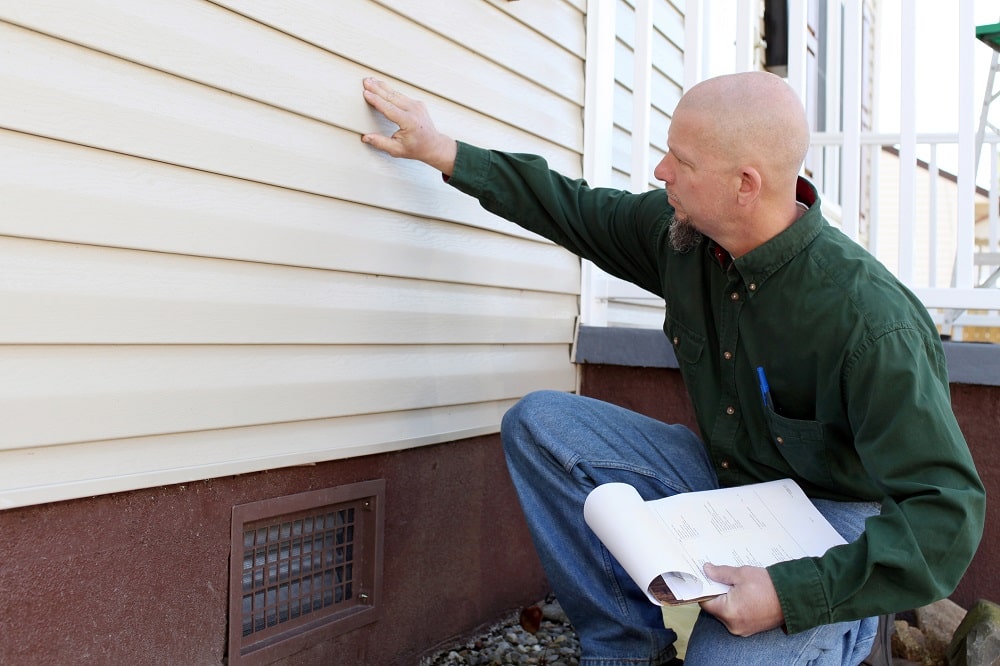 Asbestos Siding Replacement
Roof Gurus is the answer to all of your SIDing needs!
Customer satisfaction is our top priority. You can rely on us to work closely with you throughout the entire process and be reassured that you are receiving the personalized attention and quality services you need and deserve regarding your asbestos siding.