Trusted Professionals Since 2004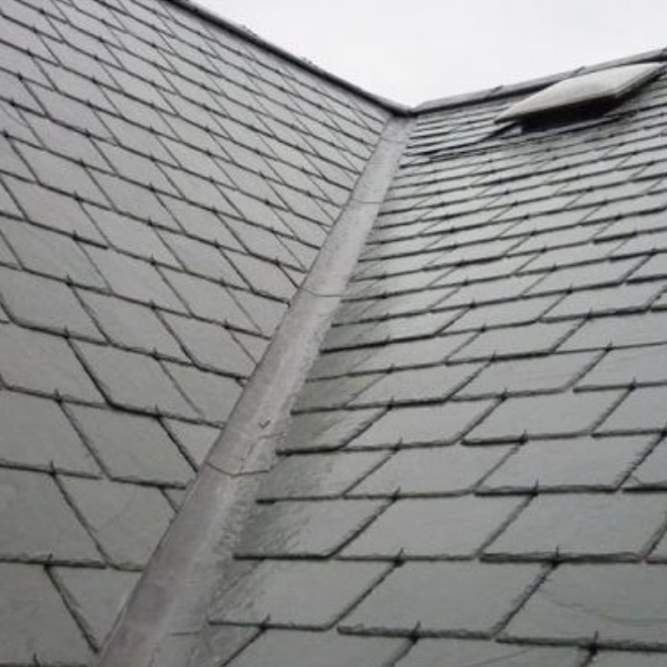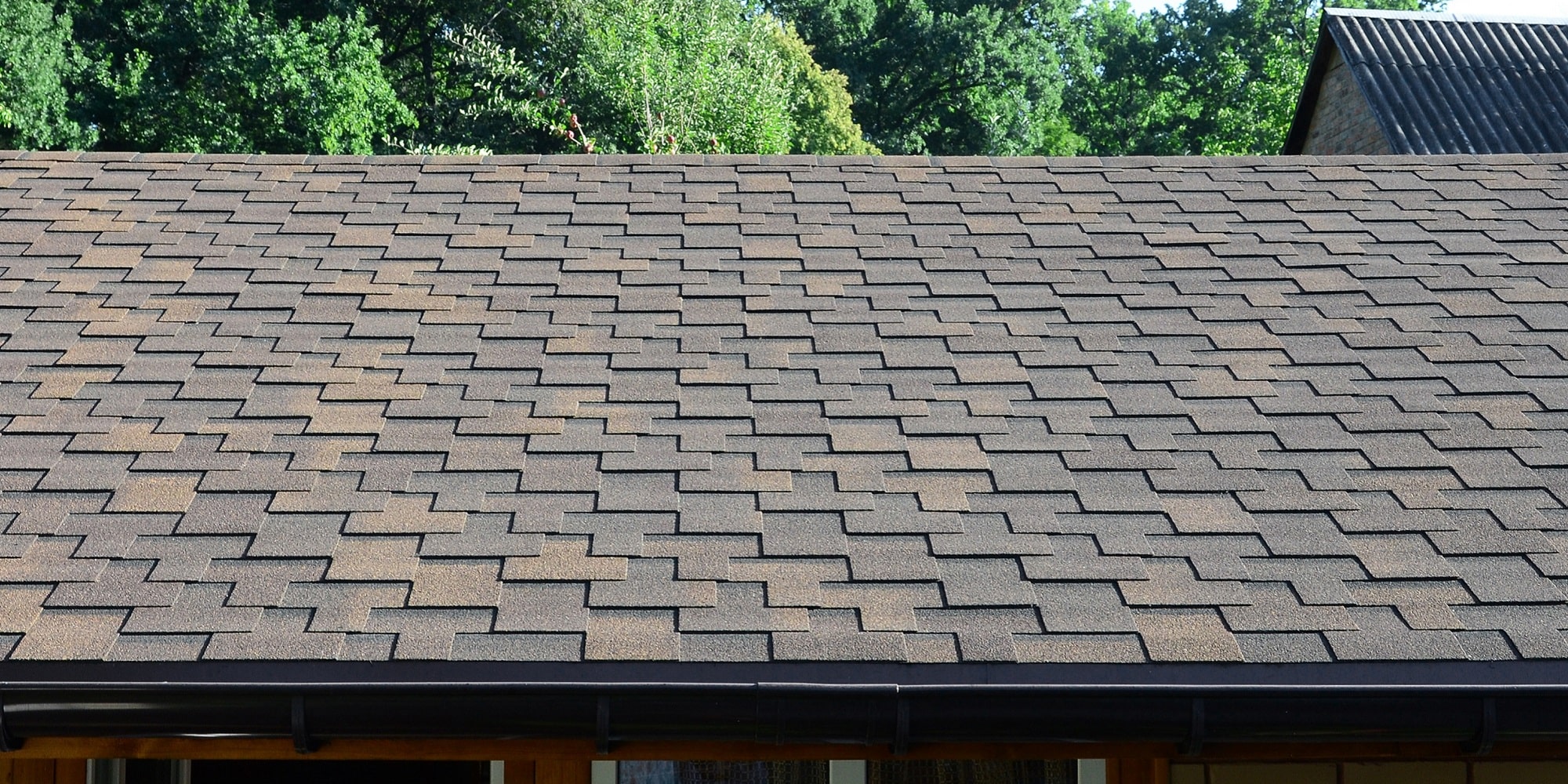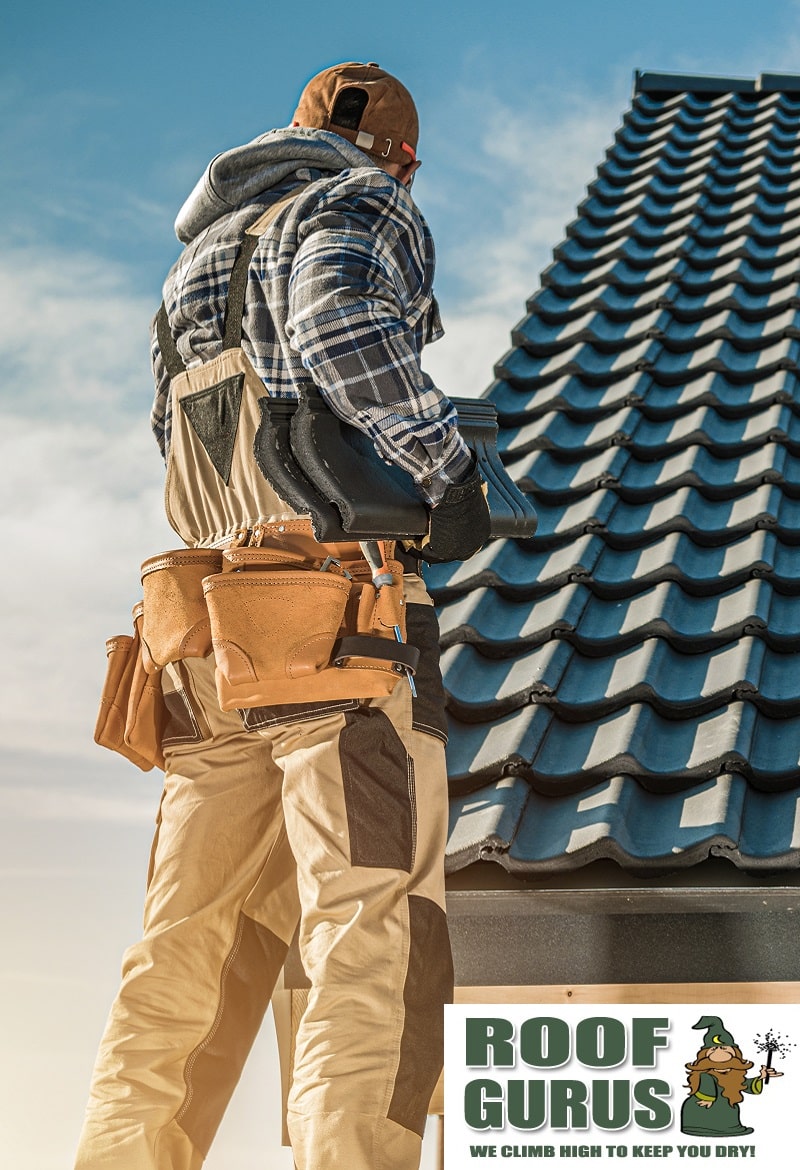 About Roof Gurus
Roof Gurus, Inc. is a family-owned roofing company operated by Nicholas Bonifante and Joseph Potok. With over 50 years of roofing experience, our team of professionals continue to provide quality service to each and every customer. The Roof Gurus specialize in all aspects of roofing from tear-offs and re-roofs to simple repairs. We take pride in providing our customers superior personalized service, unmatched product and labor guarantees and complete satisfaction.
The dedicated members of Roof Gurus cater to the individual needs of homeowners and business owners in Philadelphia, Southern New Jersey, and the surrounding metropolitan areas. We tailor our roofing services to your individual needs, work closely with you from start to finish and work within your budget. Protect your home or business today and contact us for all your roofing needs.
Our Employees
The employees at Roof Gurus are a group of innovative, dedicated, and experienced professionals that value their.  We pride ourselves on providing our customers with the leading roofing products at competitive prices, the newest most advanced technology in the roofing industry, and have offered the highest quality customer service in the roofing business. Our consistent, timely, and quality service is unmatched by any other roofing company and has earned us a reputation of excellence.
We provide continuous training to all of our employees with the intent to further enhance their expertise and skill sets. From our roofing crew members to our friendly company representatives, all training is mandatory, extensive, and focuses on our commitment to professionalism and superior customer service. At Roof Gurus we believe that creating a positive work environment, where everyone can work together as a team, is the key to success.