Call us today for your professional metal roofing services!
Metal roofing gives businesses and homes a clean and polished look while providing excellent protection to the structure of your property. Roof Gurus offers a variety of metal roofing styles to fit the style of any home or commercial property. You can choose from metal shingle roofing, metal shake roofing, standing seam metal roofing. Each of these metal roofing styles gives your property a unique look that onlookers will take notice of. With an abundance of colors and styles to choose from, metal roofing is sure to satisfy any business or homeowners wants and needs!
An increasingly popular style of metal roof, known as standing seem metal roofing, is used on residential, commercial, and industrial properties alike. Whether you want to attain a sleek modern look or need better protection for your home or business Roof Gurus is here to help you. Our roofing professionals use top notch materials, tools, and equipment to provide the best possible metal roofing installation services. We send out professional roofing crews to install your new metal roof making sure to restore any structural damage that may be underneath your old roof.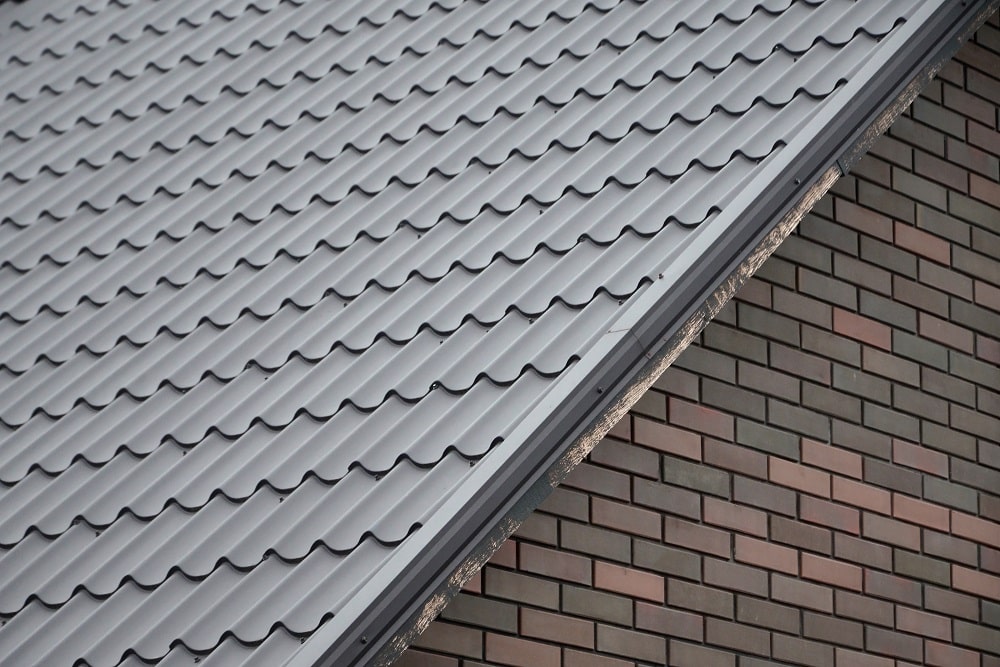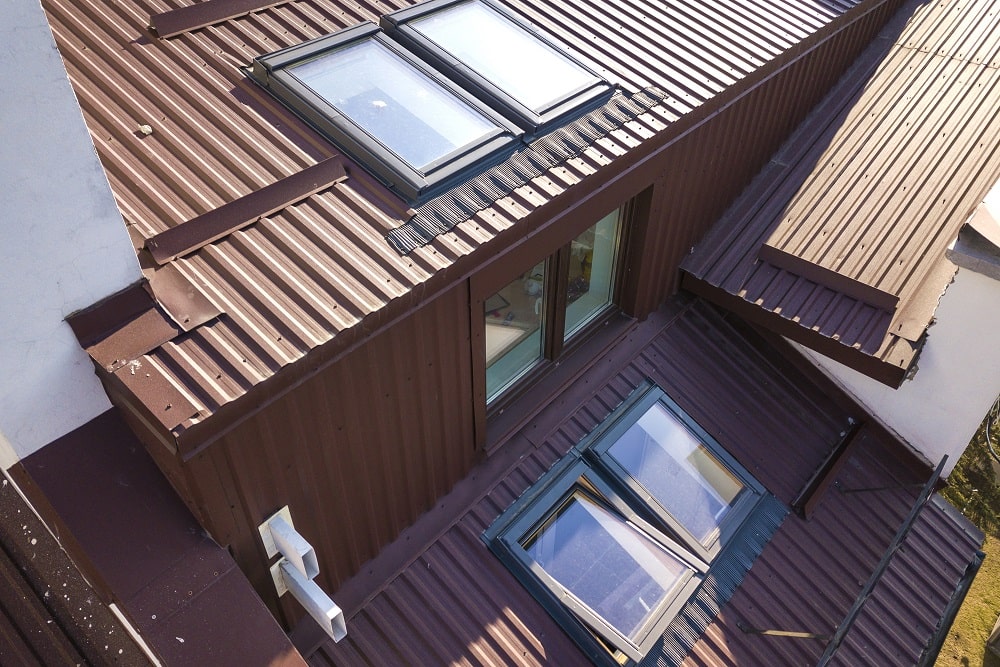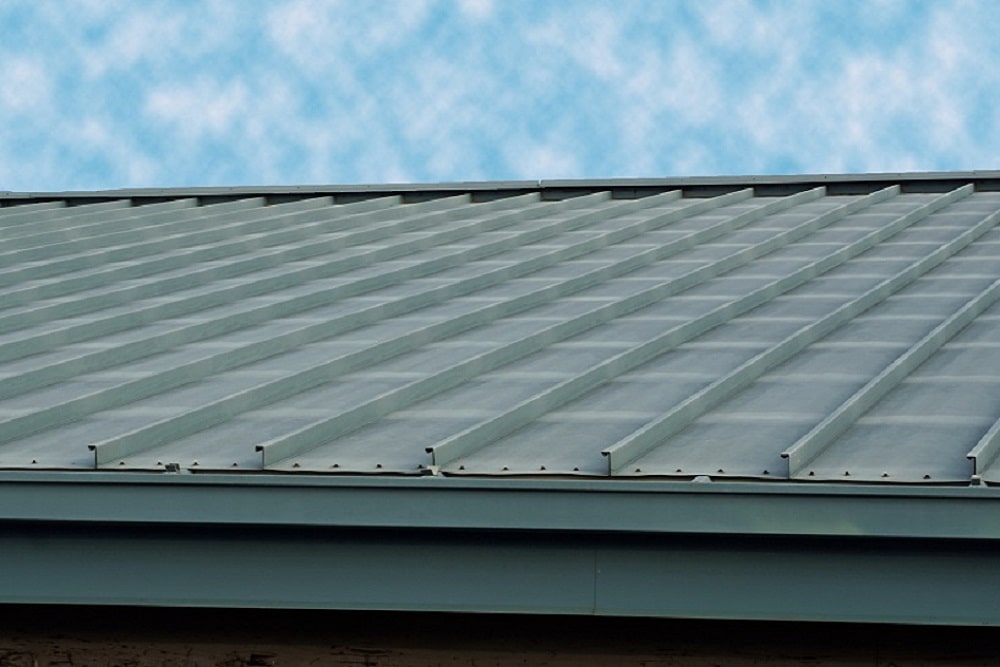 Metal Standing Seam Roofing
Roof Gurus is the answer to all of your Roofing needs!
Customer satisfaction is our top priority. You can rely on us to work closely with you throughout the entire roofing process and be reassured that you are receiving the personalized attention and quality services you need and deserve regarding your metal roof repair and installation services.