Call us today for your expert roof flashing services!
Roof flashing is the metal that surrounds any seam in your roof, including the edges of windows, chimneys, and vent pipes. Installing roof flashing is an important construction process, primarily because it serves to increase the strength and longevity of your roof. Furthermore, roof flashing helps prevent leakage and general water damage associated with roofing, especially around chimneys and other roof protrusions. When correctly installed, roof flashing keeps these areas of higher risk safe and secure until needed maintenance can be performed. Additionally, it helps prevent rusting where water seeping into cracks might otherwise cause such degradation to occur. While roof flashing may be overlooked by some homeowners, its importance in roof maintenance should not be overlooked – being proactive on roof maintenance helps ensure your roof stays secure for years to come.
Roof Gurus is the roofing company you want for roof flashing in the Philadelphia, PA area and South Jersey. With years of experience, our team provides superior roofing services at a competitive price. We understand a roof replacement or repair can be a major expense, which is why we only use the highest quality materials guaranteed to last through even the harshest Philadelphia and South Jersey weather. Our customer service is top notch and all of our professional roofers will address any questions you may have and provide honest estimates upfront. Don't settle for anything less than exceptional roof work; choose Roof Gurus when you need roof flashing in Philadelphia or South Jersey! We don't just provide roof flashing services; we are also dedicated to being transparent with our clients every step of the way.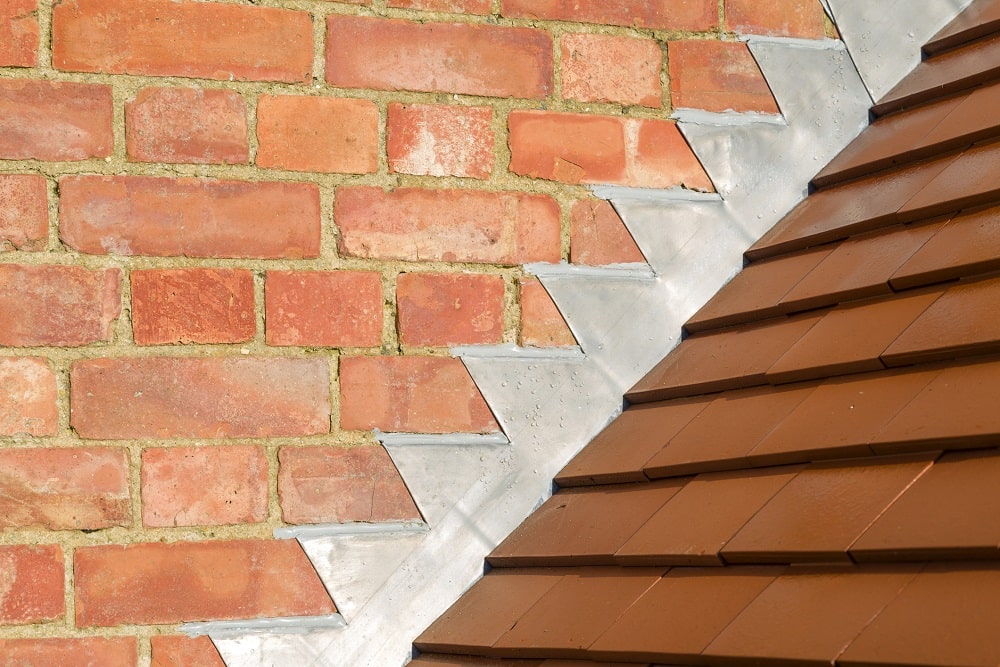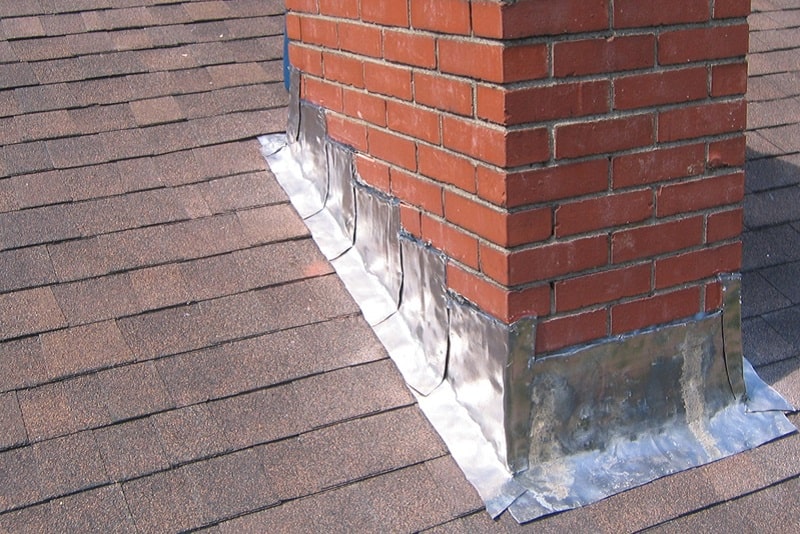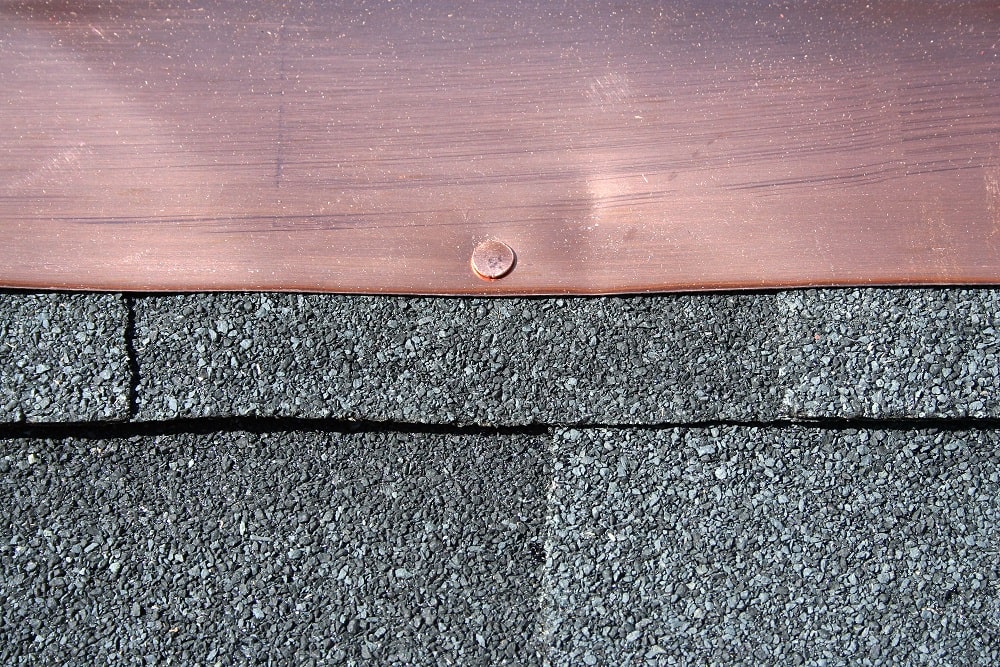 Contact the Roof Gurus today for the most dependable, reliable roof flashing services in your community!
PA: 215-999-4877  NJ: 856-626-5823
Roof Flashing Installation
Roof Flashing Maintenance
Roof Flashing Replacement
Roof Gurus is the answer to all of your Roofing needs!
Customer satisfaction is our top priority. You can rely on us to work closely with you throughout the entire roofing process and be reassured that you are receiving the personalized attention and quality services you need and deserve regarding your roof flashing repair and installation services.