Call us today for professional siding repair services!
Nothing ruins the exterior look of your home quite like siding damage. Siding repair offers an effective solution for those frustrating situations in which you find yourself wishing you could afford a complete facelift for the outside of your house. With just a little effort, your home can be brought back to life with a solid siding repair. Not only will it look great again, but having sound and sturdy siding is essential to keeping out moisture, warmth and pests which can damage the interior parts of your house. All in all, if you have minor or major siding damage make sure to consider repairing it before it becomes a more costly problem down the road.
If you're in need of siding repair in Philadelphia or South Jersey, then Roof Gurus is the perfect choice for your home improvement needs! With aluminum, vinyl, cedar shake, fiber cement and wood siding repairs backed by experienced technicians, your stress can be eased knowing that the problem will be solved quickly and correctly. And with customer service being our top priority, you can rest assured that you'll never regret choosing Roof Gurus. From the convenient appointments to speedy response times, we make sure your individual needs come first. Get in touch with us today to take the first step towards a beautiful exterior outside your home!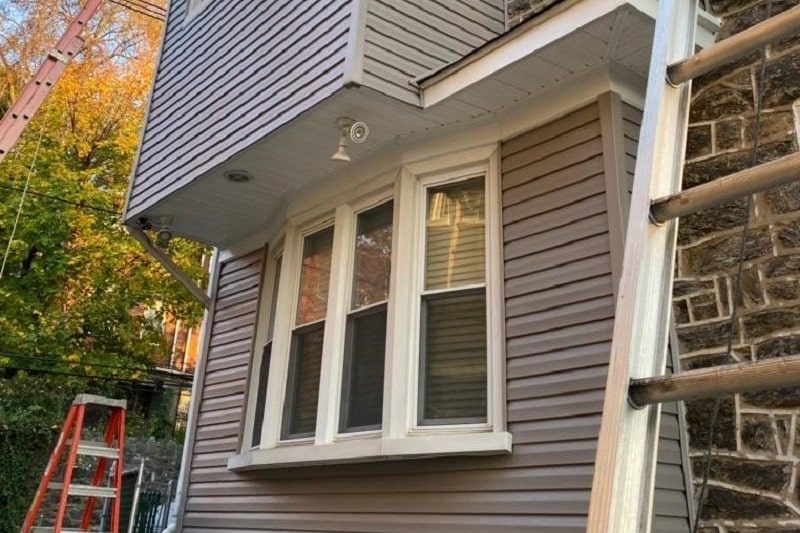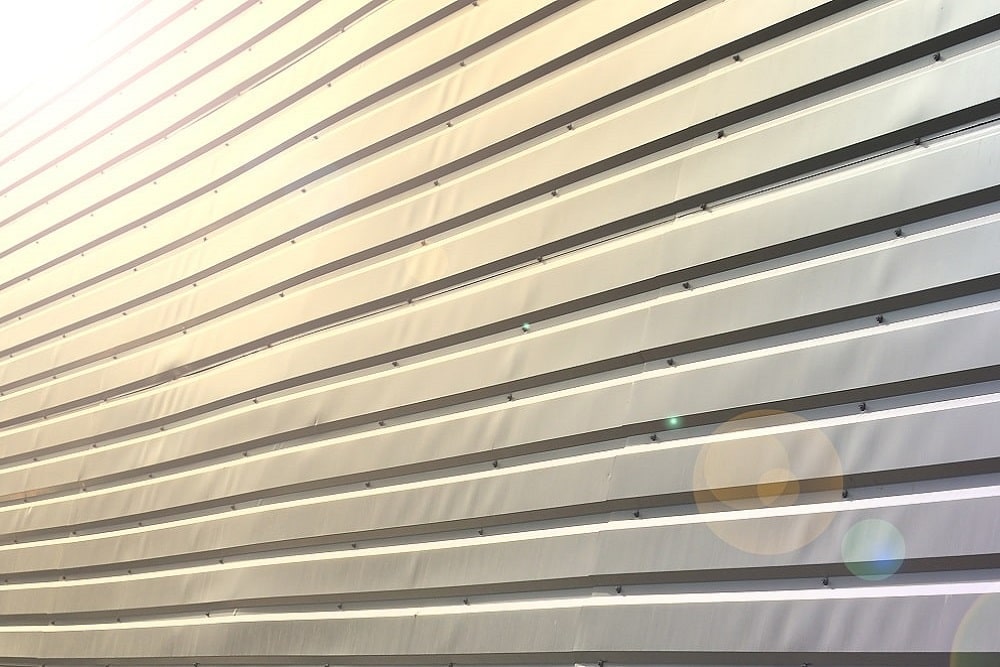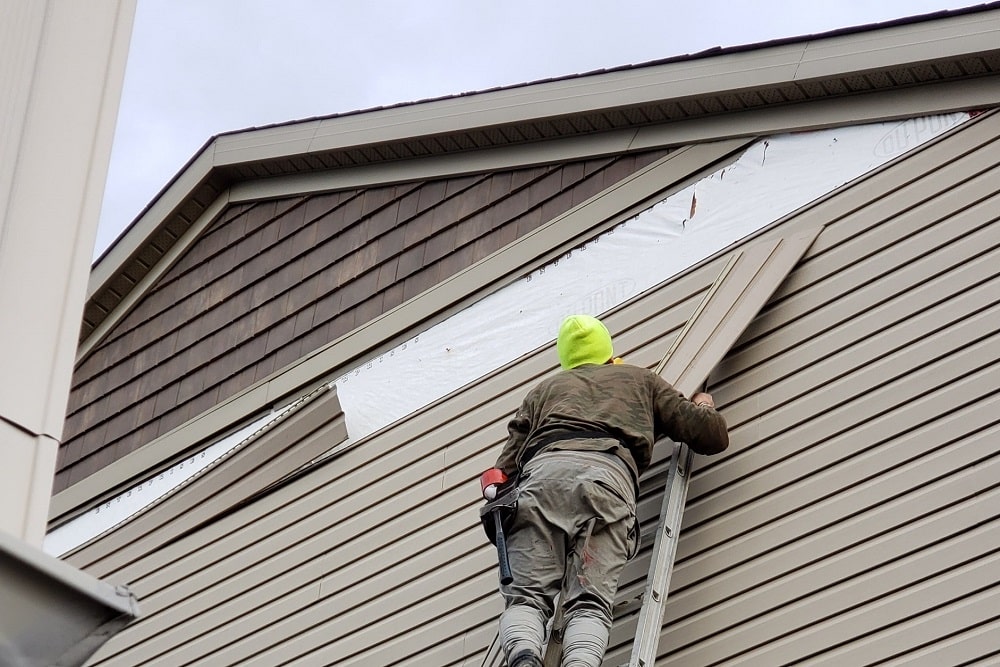 Cedar Shake Siding Repair
Fiber Cement Siding Repair
Roof Gurus is the answer to all of your Roofing needs!
Customer satisfaction is our top priority. You can rely on us to work closely with you throughout the entire roofing process and be reassured that you are receiving the personalized attention and quality services you need and deserve regarding your siding repair  services.