Call us today for dependable fiber cement siding services!
Fiber cement is a revolutionary building material that is steadily gaining traction among Philadelphia area and South Jersey homeowners and contractors. It's a durable material made from a combination of cellulose fibers, Portland cement, and other materials. Fiber cement has a number of benefits compared to other siding materials. It's insect and fire resistant, can withstand extreme weather conditions, and is non-combustible. In addition, it's easy to maintain with just routine cleaning and painting every few years. Plus, it's available in a variety of styles and colors to complement any home design. So if you want siding that is resilient and versatile, consider using fiber cement.
If you're searching for a durable, low-maintenance siding option for your Philadelphia area or South Jersey home, look no further than fiber cement siding from Roof Gurus. Our experienced team is trained to properly install, replace, and repair this durable material, ensuring that it provides long-lasting protection for your home. Unlike other materials such as vinyl or wood, fiber cement won't warp or rot over time. It is also resistant to fire, insects, and extreme weather conditions. And with its versatile range of colors and textures, fiber cement can truly enhance the aesthetic appeal of your home. Don't trust just anyone with such an important job – let the experts at Roof Gurus handle all of your fiber cement siding needs.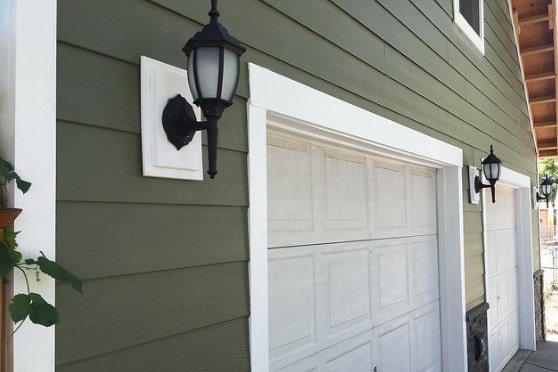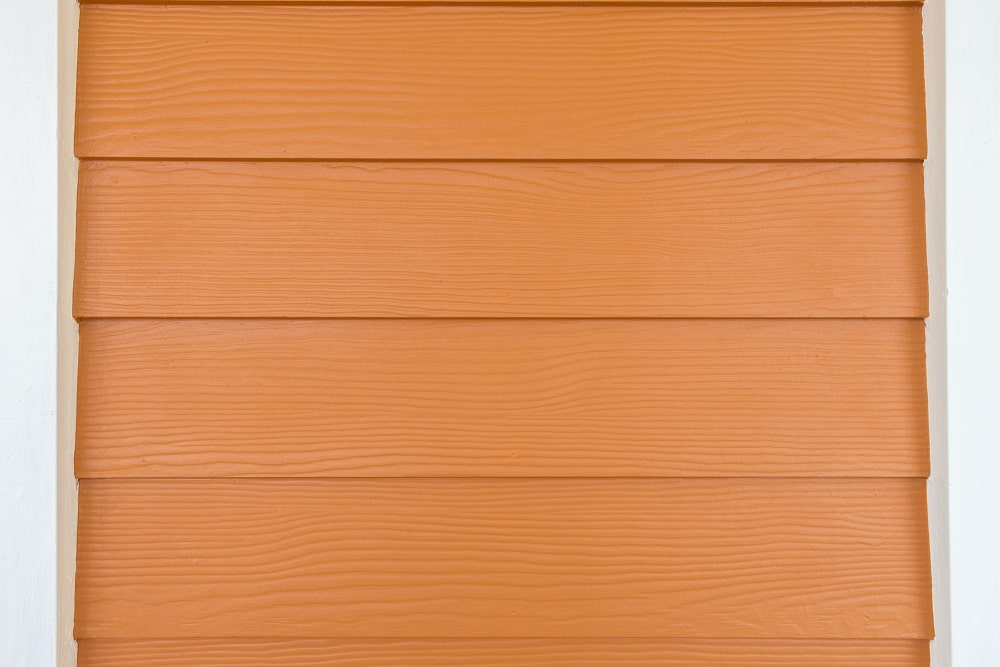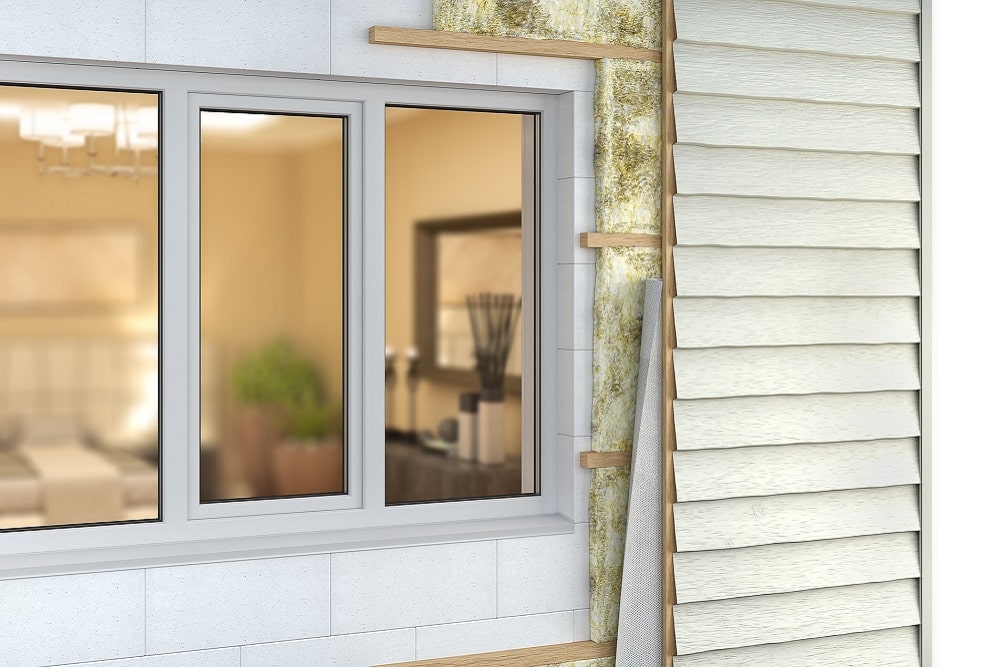 Fiber Cement Siding Installation
Fiber Cement Siding Repair
Fiber Cement Siding Replacement
Fiber Cement Siding Maintenance
Fiber Cement Siding Inspection
Fiber Cement Siding Estimates
Roof Gurus is the answer to all of your Roofing needs!
Customer satisfaction is our top priority. You can rely on us to work closely with you throughout the entire roofing process and be reassured that you are receiving the personalized attention and quality services you need and deserve regarding your fiber cement siding.