Call us today for expert vinyl siding services!
Many people are familiar with traditional siding options, such as wood and aluminum. However, one option that has grown in popularity in recent years is vinyl siding. This durable material is made from polyvinyl chloride (PVC), and it provides a low-maintenance alternative to wood and aluminum. Unlike these materials, vinyl siding won't crack, warp, or rot over time. It also comes in a variety of colors and styles to suit any home's aesthetic. In addition, vinyl siding can provide insulation to help keep energy costs down. While it may require an initial investment, vinyl siding can save money in the long run by reducing maintenance and energy expenses. Overall, vinyl siding offers homeowners a cost-effective solution for their exterior siding needs.
When it comes to installation, replacement, or repair, Roof Gurus has the expertise and experience necessary to get the job done right. We have an excellent reputation for reliability and our team is trained to handle all types of siding materials, ensuring a precise and professional installation. Plus, with our satisfaction guarantee and flexible financing options, there's no reason not to trust Roof Gurus with your vinyl siding needs. We provide competitive pricing, meaning our services not only meet all of your desired requirements but also come with exceptional value. Make sure to choose Roof Gurus – we guarantee you won't be disappointed!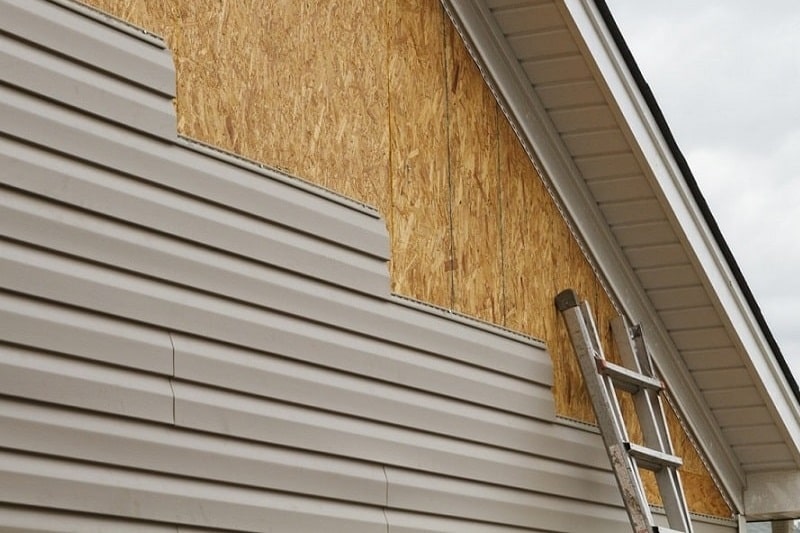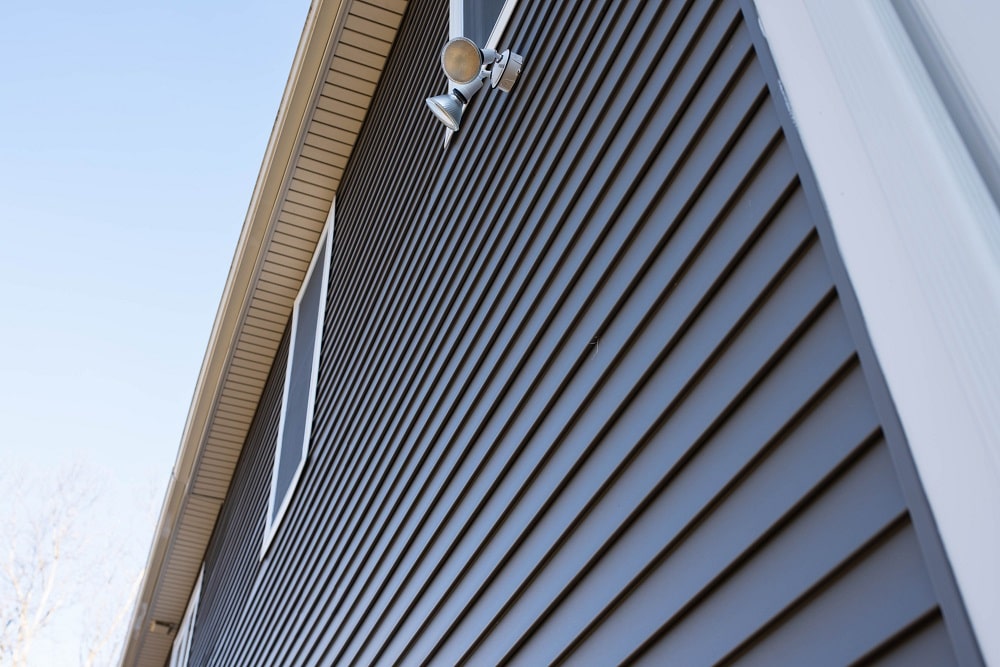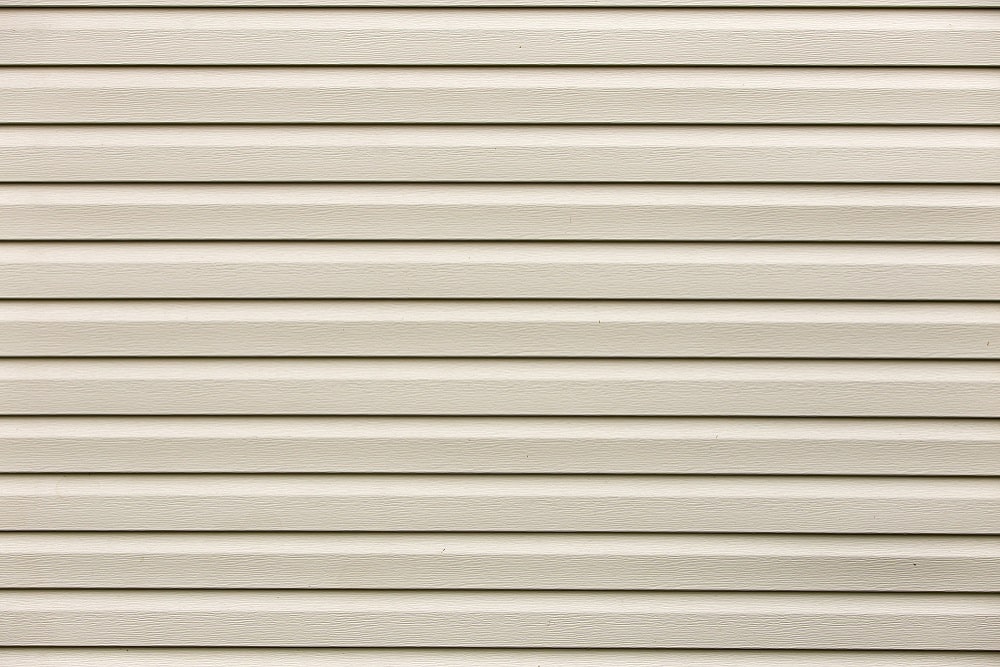 Vinyl Siding Installation
Roof Gurus is the answer to all of your Roofing needs!
Customer satisfaction is our top priority. You can rely on us to work closely with you throughout the entire roofing process and be reassured that you are receiving the personalized attention and quality services you need and deserve regarding your vinyl siding.