Call us today for expert shingle roofing services!
The roof of a home is a vital component and getting it right from the outset is essential. Shingle roofing is an affordable, reliable roofing solution tailored for homes and businesses alike. Shingles are made from asphalt granules which are both lightweight but also resistant to weather conditions such as rain, wind, and hail so you can feel confident no matter the forecast. As well as its durability, roof shingles have another major selling point: their aesthetic appeal. Available in a range of colors and styles, roof shingles give your roof character without sacrificing effectiveness. Whether you're looking to build or renovate your roof, roof shingles offer an ideal balance between convenience and quality.
Roof Gurus is the roofing company of choice for shingle roofing in the Philadelphia area and South Jersey. Our experienced roofers have been providing customers with professional roof installation and repair services for many years. We use only the highest quality materials and products to ensure your roof lasts longer. With our expertise and commitment to customer satisfaction you can rest assured that your roof will be installed correctly and quickly, leaving your home secure and looking its best. Whether you need a new roof or just have some questions, Roof Gurus is here to help with all of your roofing needs.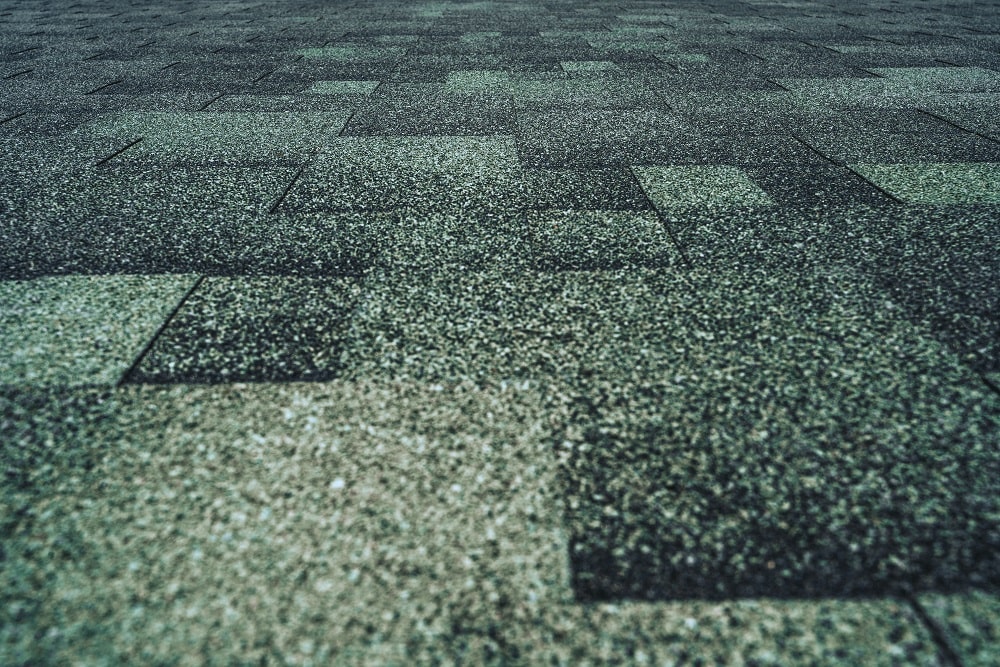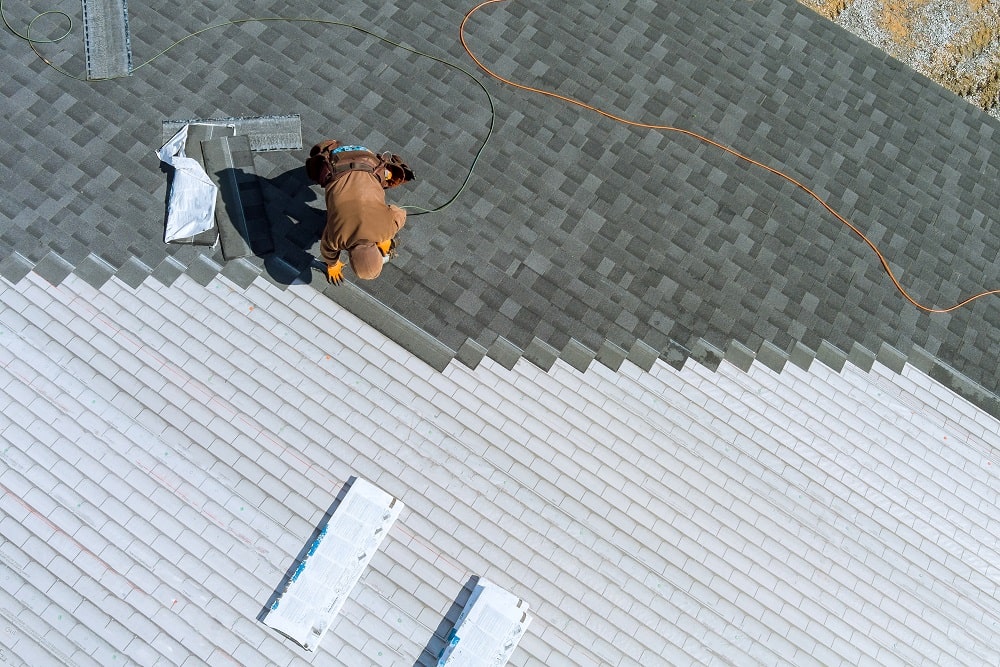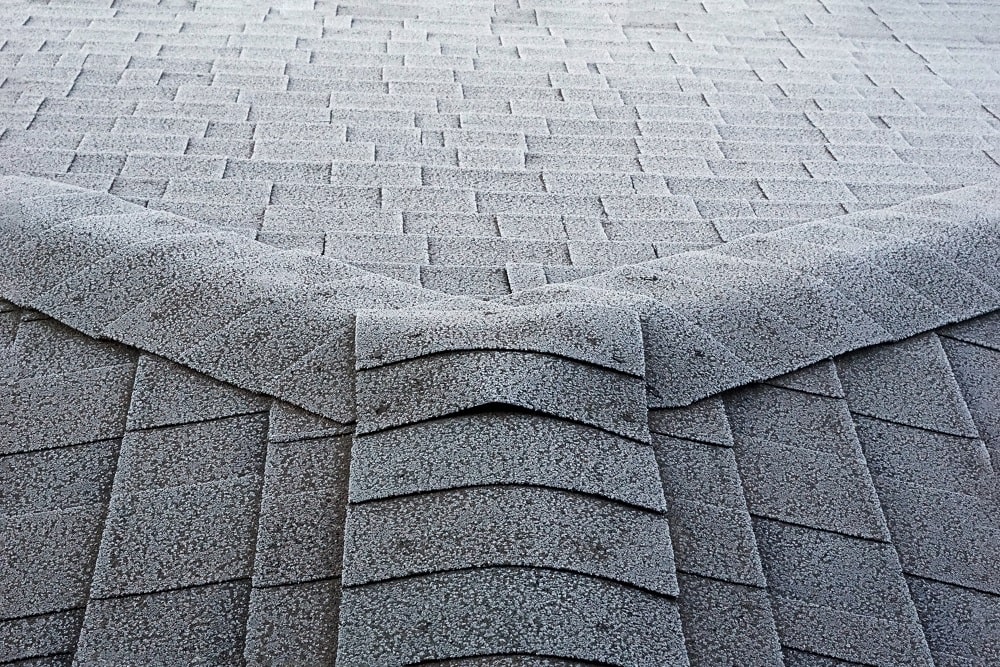 Shingle Roof Installation
Roof Gurus is the answer to all of your Roofing needs!
Customer satisfaction is our top priority. You can rely on us to work closely with you throughout the entire roofing process and be reassured that you are receiving the personalized attention and quality services you need and deserve regarding your shingle roof repair and installation services.