Call us today for expert roof repair services!
Roof repair is an important task that should not be taken lightly. Without proper maintenance and repairs, the roof can become damaged over time and lead to costly repairs or replacements down the road. It's important to check for signs of wear such as missing shingles or buckled areas regularly so any necessary repairs are made in a timely manner. Roof repair can be daunting, especially when storm damage has caused extensive damage. It is vitally important to make necessary repairs quickly in order to prevent further damage from weather and get back to focusing on your daily life.
If you're in need of a roof repair in the Philadelphia, PA or South Jersey area, you should look no further than Roof Gurus. With decades of experience and top-notch customer service, we offer some of the highest quality craftsmanship available and guarantee your roof with a lifetime limited warranty. Our team of experts can confidently handle any size job, from basic repair to complete roof installation. Whether you need help with a leaky roof, or just want an update on your current one, Roof Gurus will provide professional guidance through every step of the process. With our high standards, you won't have to worry about making the wrong decision – we take pride in providing satisfaction that lasts for years!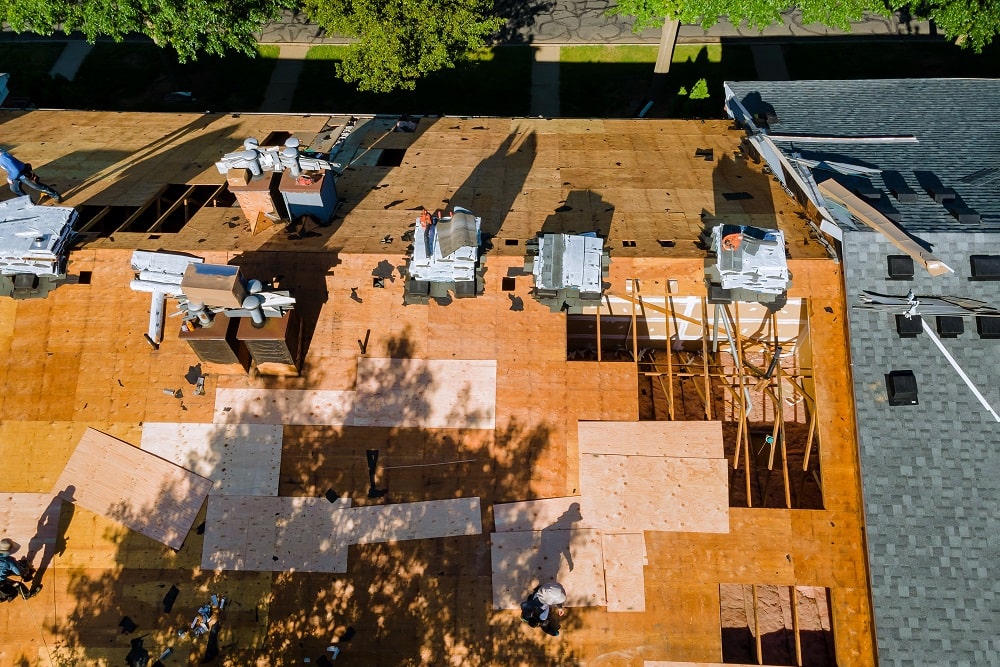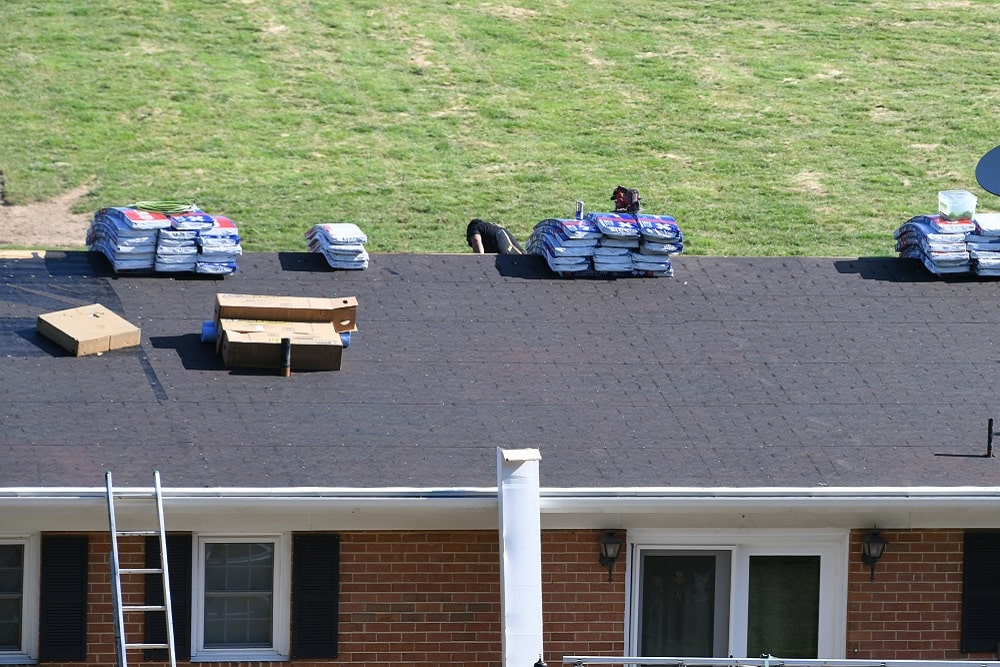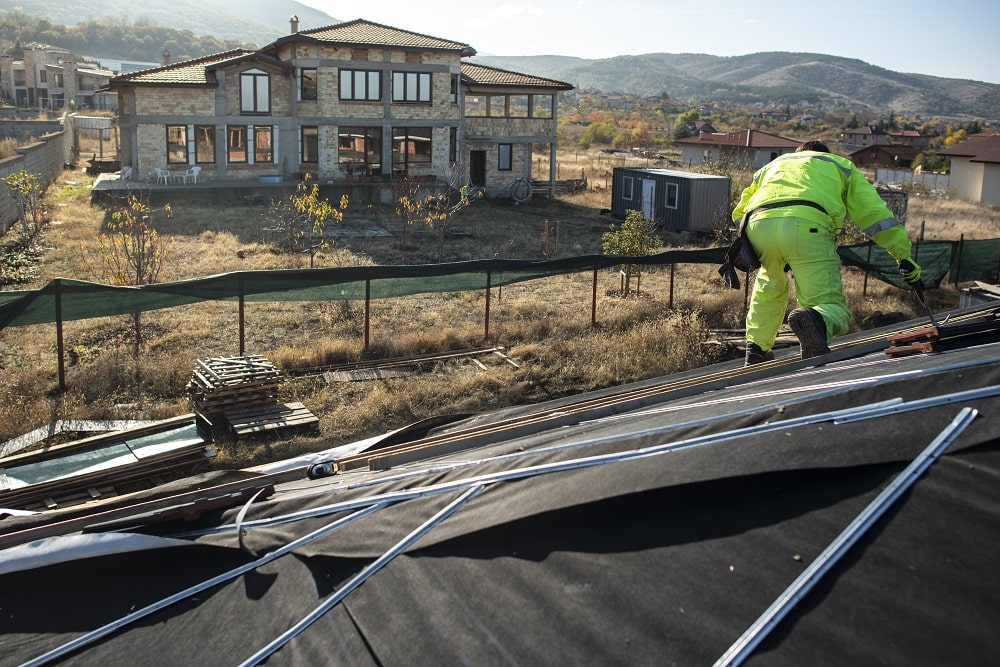 Roof Gurus is the answer to all of your Roofing needs!
Customer satisfaction is our top priority. You can rely on us to work closely with you throughout the entire roofing process and be reassured that you are receiving the personalized attention and quality services you need and deserve regarding your residential or commercial roof repair services.