Call us today for your professional shingle replacement services!
Replacing roof shingles is an important part of home maintenance that should not be overlooked. Loose or broken roof shingles can lead to further roof damage, increasing the risk of roof leaks and extensive repair costs. It's especially important to watch for signs of winter wear, such as pooling water or dark spots on the roof after a snowfall. With regular inspection, homeowners can replace roof shingles as soon as they begin to show signs of wear, and save money in the process. Replacement shingles today offer considerable durability and come in a variety of styles and colors for improved roof aesthetics. Taking preventative action with roof shingle replacement in Philadelphia or South Jersey sooner rather than later is key for protecting your roof from damage.
Roof Gurus has a lot to offer Philadelphia and South Jersey home and business owners if your current shingle roof is in need of repair or complete replacement. Because we carry a variety of shingle brands, Roof Gurus is able to provide you with a wide selection of materials, colors, and textures that will fit in with the look of your property. We only install high quality shingles that stand up to weathering and the test of time, which will decrease the need for repair and replacement services in the future. We are always thorough and accurate when repairing, replacing, or installing shingle roofs, making sure that any underlying wood or other material is removed and replaced if necessary. Taking these steps results in the best shingle roof replacement, shingle roof repair, or shingle roof installation that will keep your home or business safe, secure, and leak free.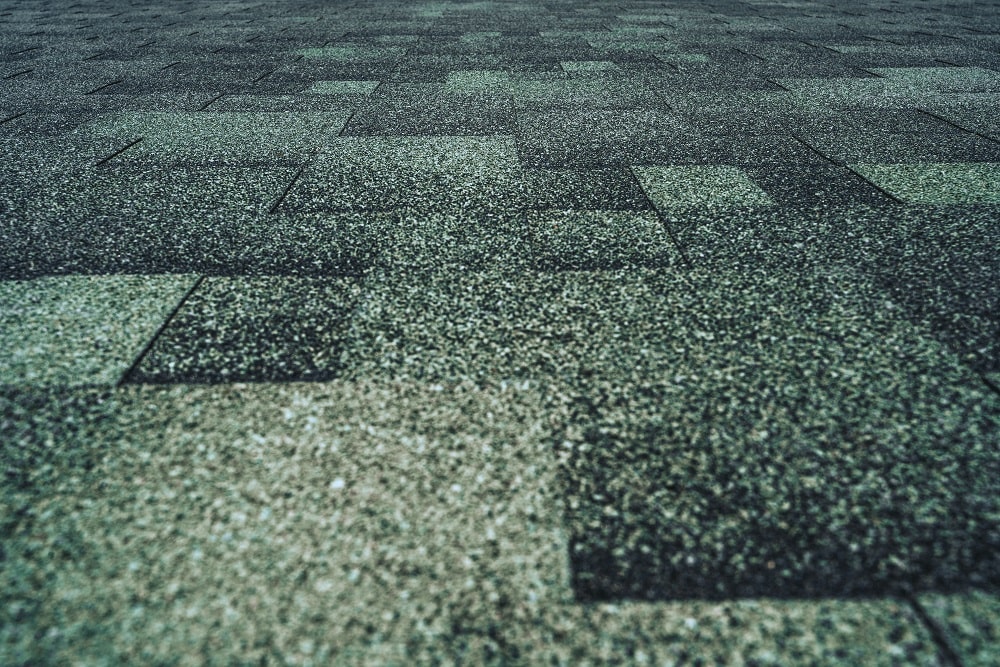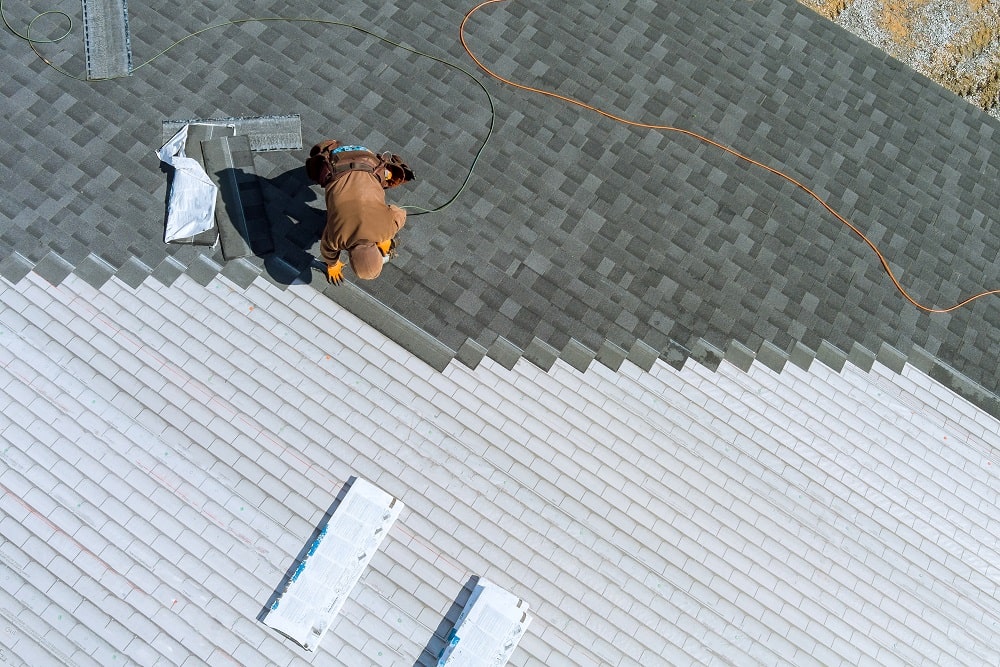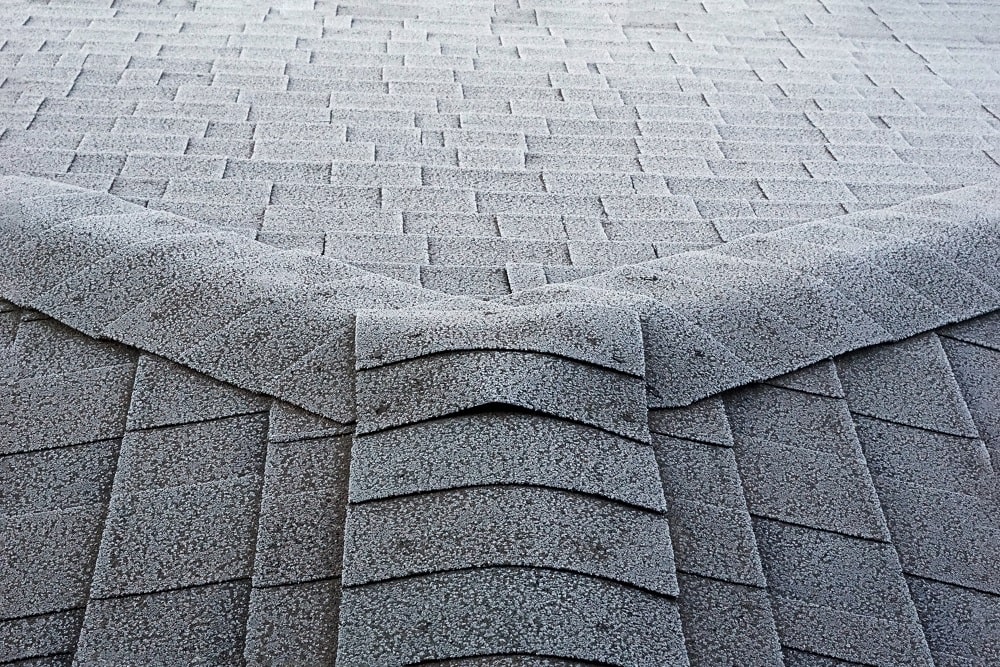 Shingle Roof Installation
Roof Gurus is the answer to all of your Roofing needs!
Customer satisfaction is our top priority. You can rely on us to work closely with you throughout the entire roofing process and be reassured that you are receiving the personalized attention and quality services you need and deserve regarding your shingle replacement services.