Call us today for dependable wood siding services!
When it comes to construction materials for the exterior of a home, wood siding is a popular choice for many homeowners. Not only does it have an appealing, natural aesthetic, but it also offers several practical benefits. Wood siding is durable and resistant to damage from weather and pests. It can also be easily repaired or replaced if necessary. In addition, wood siding tends to have better insulation properties than vinyl or aluminum alternatives, helping to keep energy costs down in both hot and cold climates. Overall, wood siding offers a combination of beauty and functionality that make it a top choice for many homeowners. Both residential and commercial wood siding is available for your property.
When it comes to wood siding installation, repair, or replacement, it's important to choose a company with experience and expertise. That's where Roof Gurus come in. Our skilled team has years of experience in wood siding projects, and we always use high-quality materials for durable results. Plus, our customer service is second to none – we prioritize communication and keeping you informed throughout the entire process. Don't settle for less when it comes to the exterior of your home. Trust the professionals at Roof Gurus for all of your wood siding needs. From initial consultation to final inspection, we'll work closely with you every step of the way to make sure your satisfaction is guaranteed.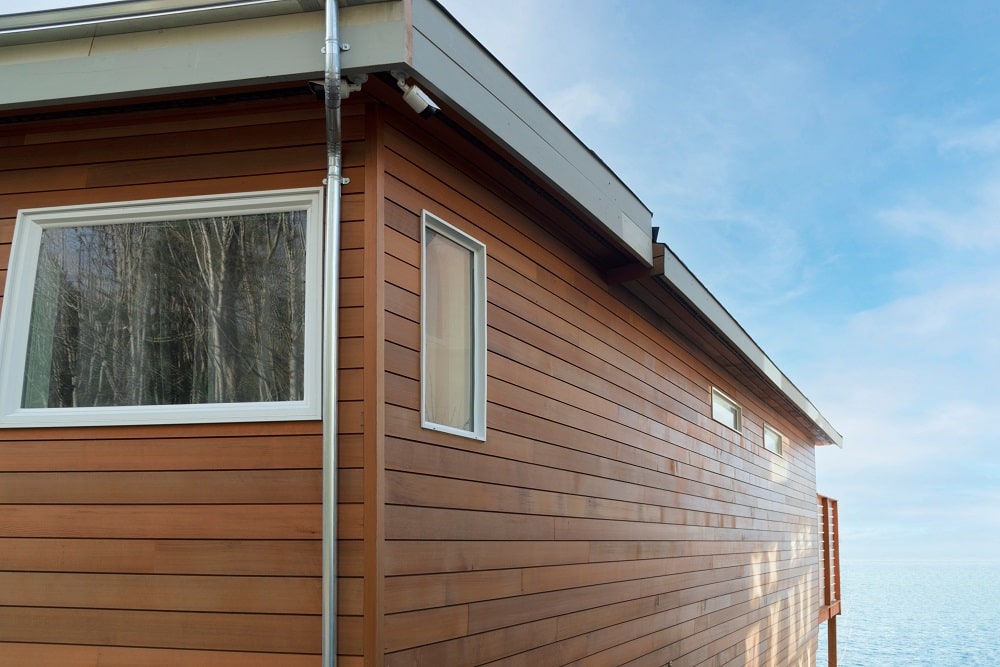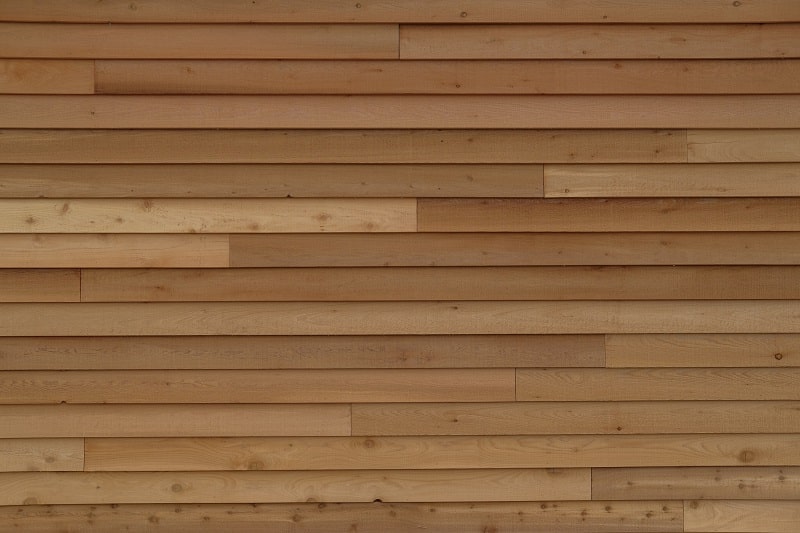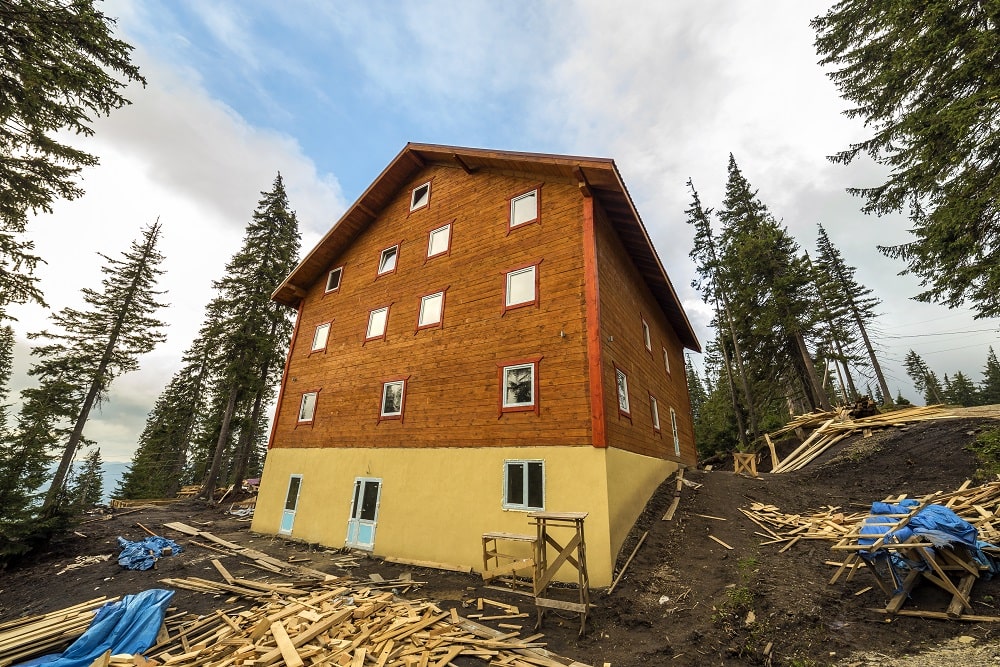 Roof Gurus is the answer to all of your Roofing needs!
Customer satisfaction is our top priority. You can rely on us to work closely with you throughout the entire roofing process and be reassured that you are receiving the personalized attention and quality services you need and deserve regarding your wood siding.