Call us today for reliable aluminum siding services!
When it comes to choosing a siding material for your home, aluminum offers some unique advantages. For one thing, it's extremely durable and can withstand extreme weather conditions like high winds and heavy rains. Plus, it has excellent insulation qualities, helping to keep your home warm in the winter and cool in the summer. And not only is it low maintenance, but aluminum siding can also increase the value of your property. Another bonus? It's environmentally friendly and 100% recyclable. Overall, aluminum siding is a smart choice for any homeowner looking for a long-lasting and energy efficient option.
When it comes to aluminum siding installation, repair, and replacement, you want a company that is knowledgeable and experienced. That's where Roof Gurus comes in. Our team has years of experience with aluminum siding and can handle any installation or repair job with ease. Plus, we offer competitive pricing and always strive for complete customer satisfaction. Don't trust just anyone with your aluminum siding needs – choose the experts at Roof Gurus. With us on the job, you can rest assured that your siding will be installed or repaired properly and efficiently. Contact us today to see how we can help with all of your aluminum siding needs.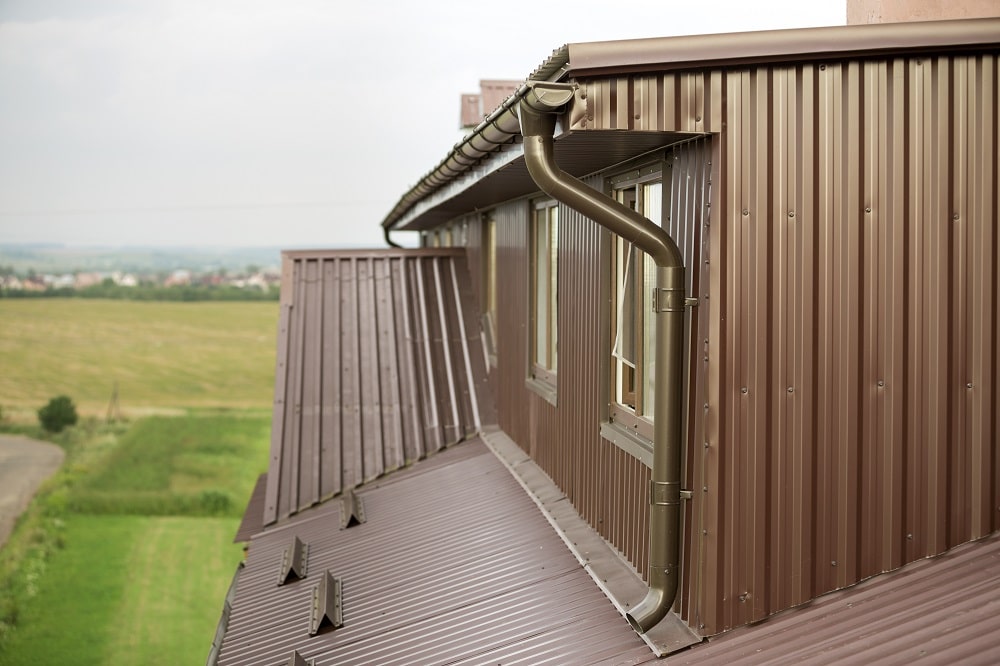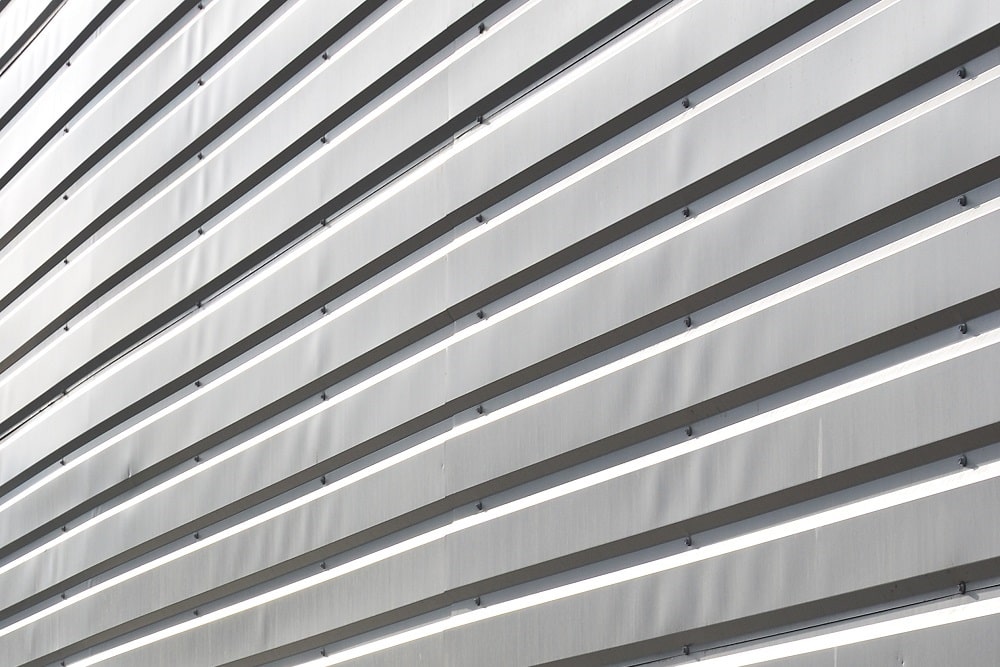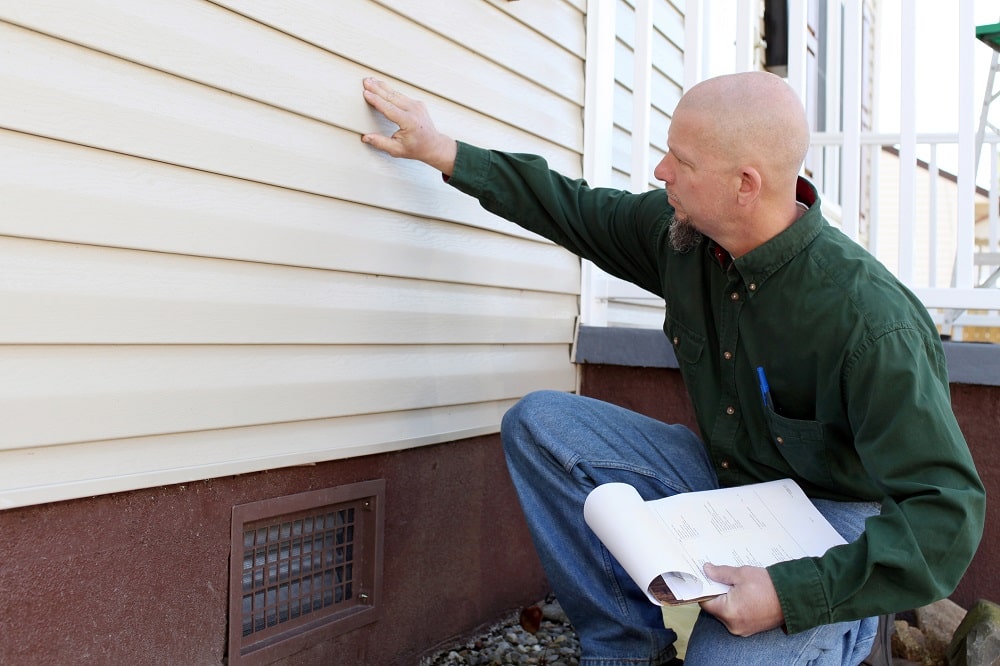 Aluminum Siding Installation
Aluminum Siding Replacement
Aluminum Siding Maintenance
Aluminum Siding Protection
Aluminum Siding Estimates
Roof Gurus is the answer to all of your Roofing needs!
Customer satisfaction is our top priority. You can rely on us to work closely with you throughout the entire roofing process and be reassured that you are receiving the personalized attention and quality services you need and deserve regarding your aluminum siding.