Call us today for your professional commercial roofing services!
Commercial roofing is an important and often understated part of many businesses. It is the layer between buildings and the elements, designed to keep buildings safe from leaks, heat penetration and even storms. Commercial roofers specialize in installing, inspecting and maintaining these roofs for anything from retail spaces to large industrial warehouses. By using high-grade materials such as rubber membranes and foam insulation, roofers are able to create a durable protective barrier structure that keeps buildings safe while being cost effective. With commercial roofing, businesses can reduce costly repairs while maximizing the life of their roofs.
If. you're in the Greater Philadelphia area or South Jersey, Roof Gurus specializes in commercial roofing, providing quality service and installation to businesses of all sizes. We understand that the needs of a commercial roof often differ from those of a residential one, and we have the expertise to provide reliable and cost-effective solutions tailored to each individual client. Having worked with many commercial customers, we know exactly how important it is for your business to have a well-installed and maintained roof. Our commitment to excellence shows through our attention to detail, use of only the highest quality materials, and our highly experienced teams of certified technicians. So if you're looking for an experienced team to take care of your commercial roofing needs, you can count on Roof Gurus.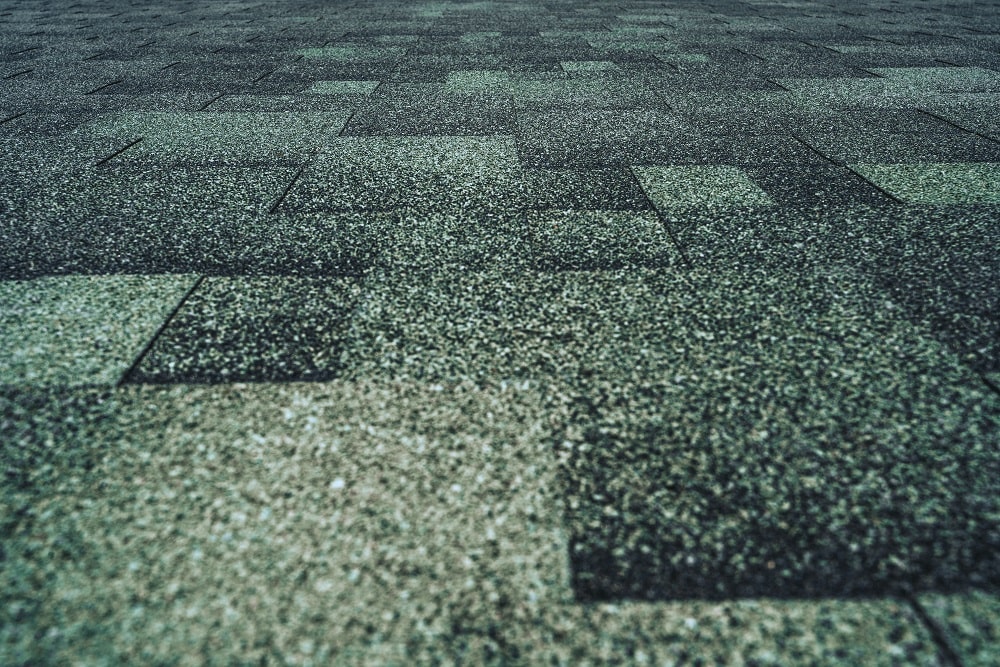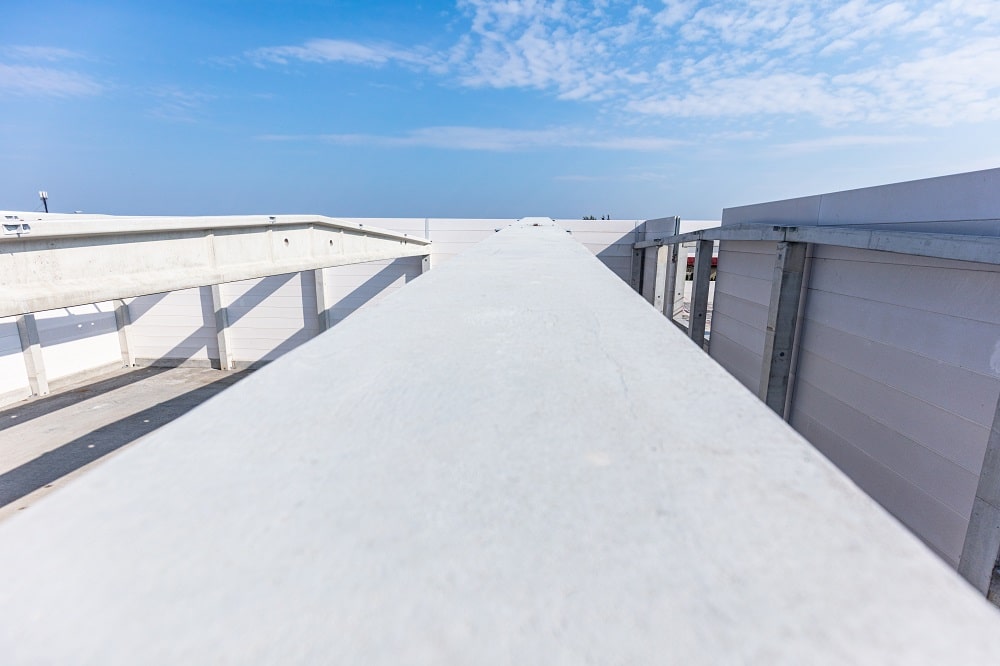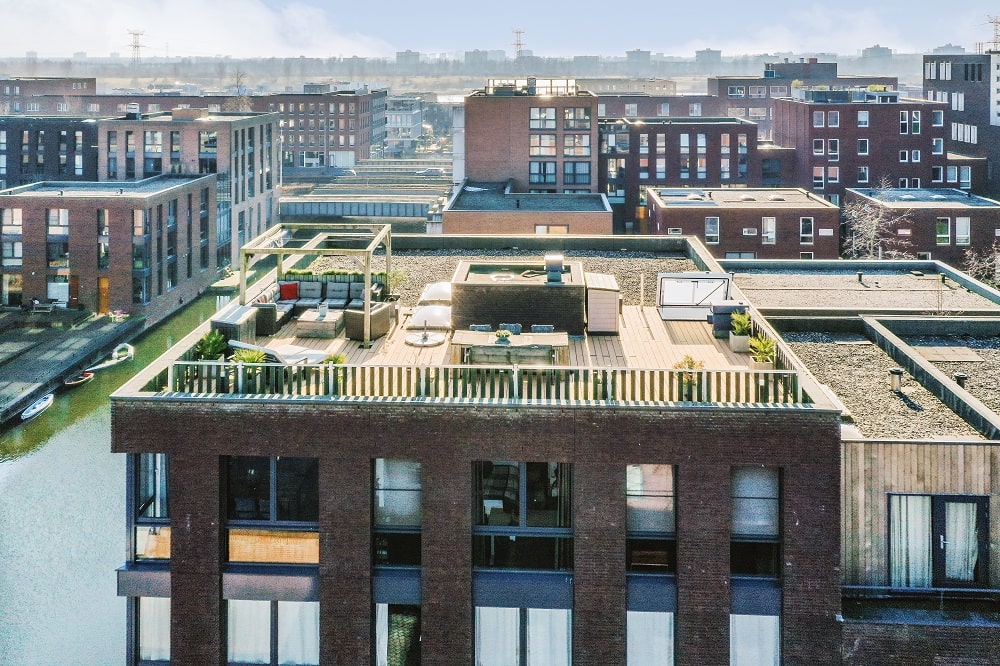 Commercial Roof Installation
Commercial Roof Maintenance
Commercial Roof Replacement
Commercial Roof Estimates
Roof Gurus is the answer to all of your Roofing needs!
Customer satisfaction is our top priority. You can rely on us to work closely with you throughout the entire roofing process and be reassured that you are receiving the personalized attention and quality services you need and deserve regarding your commercial roof repair and installation services.