Call us today for your expert rubber roofing services!
Rubber roofing is a roofing system that has become increasingly popular over the last few years. Its longevity coupled with ease of installation make it a great choice for roof repair and roof replacement. Rubber roofing materials are made from ethylene propylene diene monomer (EPDM), which is known for being highly resistant to tears, ozone, UV radiation and extreme temperatures. It's also waterproof, making it an ideal roofing option for locations with frequent exposure to the elements. Furthermore, rubber roofing is lightweight and extremely durable, meaning it will continue to protect your roof for many years to come while reducing energy costs at the same time!
Roof Gurus is the perfect choice for rubber roofing in the Philadelphia area or South Jersey. Our team has decades of experience working with roofing materials ranging from asphalt shingles to metal roofing, so you can be sure that your project is in good hands. We use high-quality roofing systems and top-grade materials to guarantee the best results, always at an affordable price. Plus, our impressive customer service means a smooth and worry-free roof replacement process. With Roof Gurus on the job, you can trust that your roof will be reliable and long-lasting; we're your first choice for roofing projects in the tri-state area!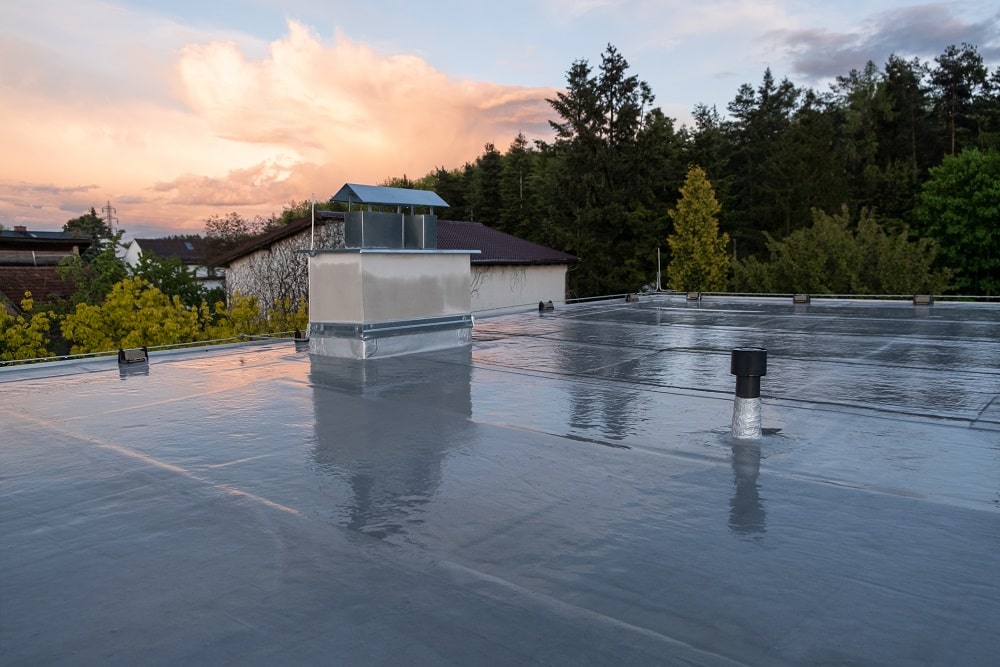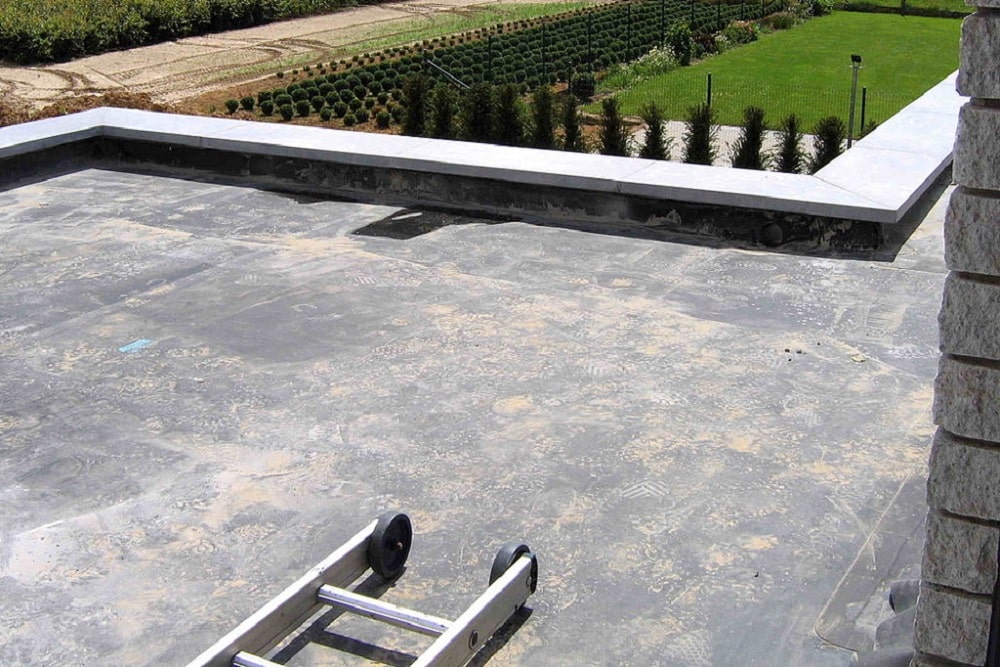 Roof Gurus is the answer to all of your Roofing needs!
Customer satisfaction is our top priority. You can rely on us to work closely with you throughout the entire roofing process and be reassured that you are receiving the personalized attention and quality services you need and deserve regarding your rubber roof repair and installation services.