Call us today for reliable roof repair services following a storm or natural disaster
Storm damage to your roof or siding in Philadelphia and NJ can be a stressful and worrisome experience. It can cause leaks, structural damage, and other issues that can compromise the safety and integrity of your home. That's why it's important to take swift action to repair any damage caused by a storm. After a storm, it's important to inspect your roof and siding for visible damage, and if you see any signs of damage, contact a storm damage repair contractor to assess the damage and provide an estimate for repairs. It's important to schedule repairs with a professional contractor like Roof Gurus to restore your roof or siding to its pre-storm condition. By taking these steps, you can ensure that your home is safe and protected from future storms, and that any damage is addressed quickly and effectively.
As a homeowner, there are a few things you can do to prepare for a storm. However, sometimes Mother Nature can be unpredictable. If your home has suffered from storm damage in the Philadelphia area, it's essential to seek out a reliable and trusted repair team. Roof Gurus is the perfect solution for your storm damage roof repair and storm damage siding repair. Our professional team of experts has years of experience in the industry and is committed to delivering high-quality results. Whether it's hail damage, wind damage, or something in between, we have the skills and knowledge to provide the necessary repairs. So, why choose Roof Gurus? With our proven track record and exceptional customer service, you can trust us to restore your peace of mind and your home.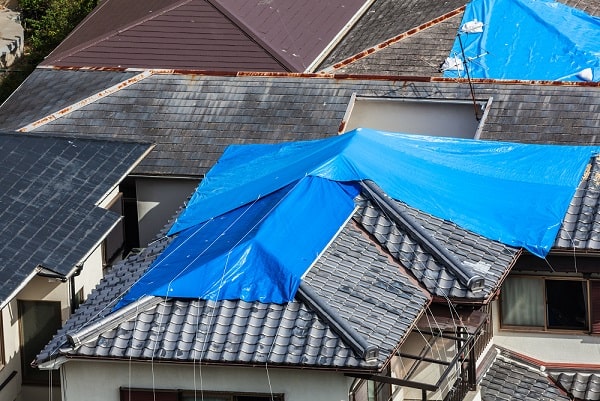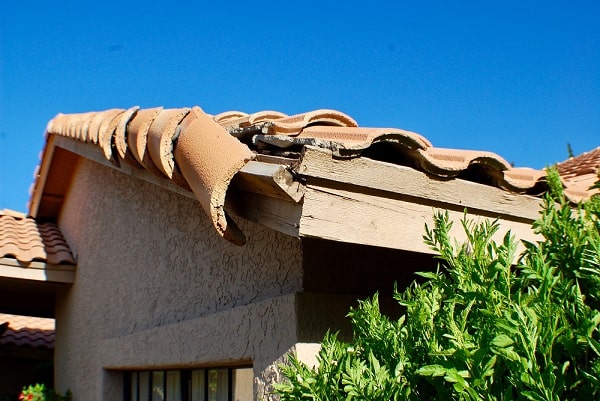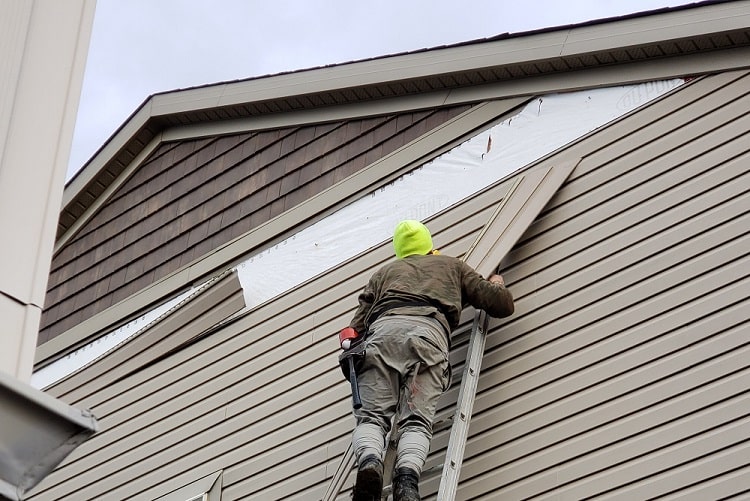 Storm Damage Siding Repair
Roof Gurus is the answer to all of your Roofing & Siding needs!
Customer satisfaction is our top priority. You can rely on us to work closely with you throughout the entire process and be assured that you are receiving the personalized attention and quality services you need and deserve regarding your storm damage repair.