Call us today for dependable cedar shake siding services!
If you're looking for a unique and attractive siding option for your home, cedar shake might be the perfect choice. Not only does it offer natural beauty with its uneven and rustic texture, but it also offers durability thanks to its weather-resistant properties. In addition, cedar shake siding can provide insulation benefits by trapping warm air in during the winter and cool air in during the summer. When properly maintained, cedar shake siding can last for decades while enhancing the overall aesthetic of your home. The team at Roof Gurus in Philadelphia, PA offers expert installation of cedar shake siding, ensuring a secure and seamless finish. Make a statement with your home's exterior by choosing cedar shake siding from Roof Gurus.
Whether you're building your dream home or looking for an upgrade to your existing property, consider cedar shake siding from Roof Gurus. We would be happy to discuss the options available and create a beautiful design for your home. Don't settle for anything less than the best – choose cedar shake siding from Roof Gurus. Our siding professionals use top notch materials, tools, and equipment to provide the best possible cedar shake siding installation services. We send out professional roofing crews to install your new siding making sure to restore any structural damage that may be underneath your old material.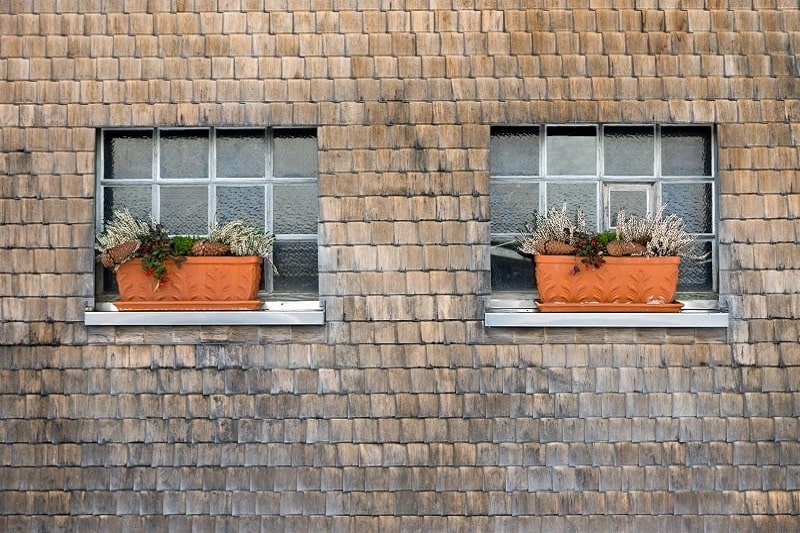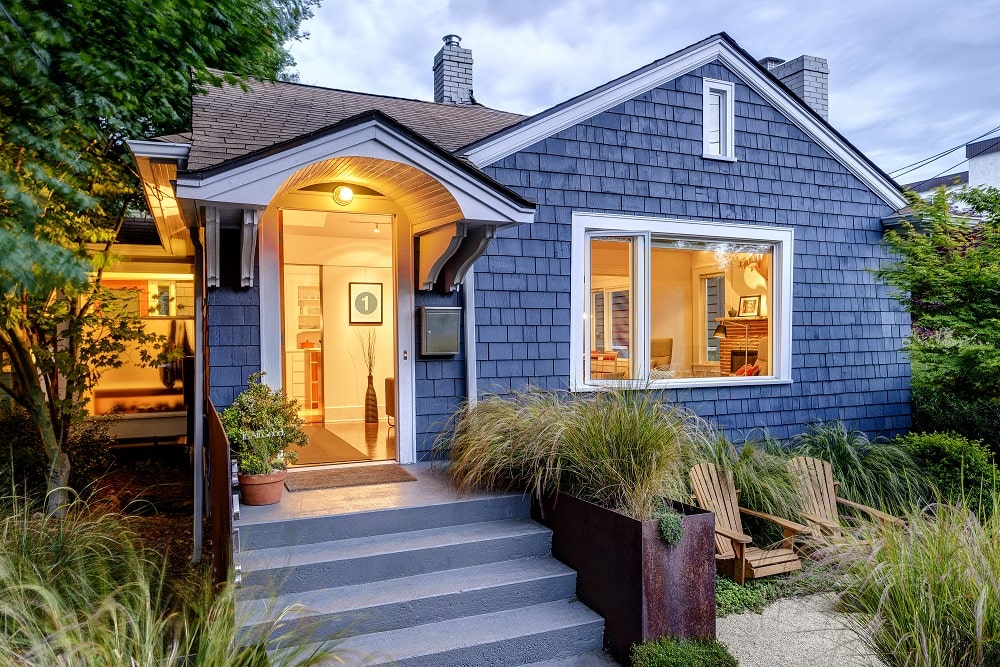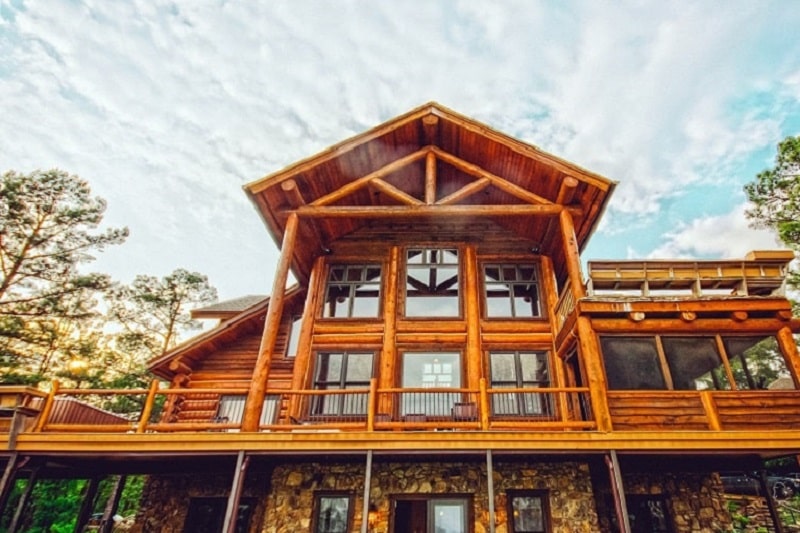 Cedar Shake Siding Installation
Cedar Shake Siding Repair
Cedar Shake Siding Replacement
Cedar Shake Siding Maintenance
Cedar Shake Siding Inspection
Cedar Shake Siding Estimates
Roof Gurus is the answer to all of your Roofing needs!
Customer satisfaction is our top priority. You can rely on us to work closely with you throughout the entire roofing process and be reassured that you are receiving the personalized attention and quality services you need and deserve regarding your cedar shake siding.